Friday, the last day of January, has arrived, and we're one week closer to the first day of Content Marketing Conference 2020! Catch up on the latest conference and content marketing news with this week's edition of the Weekly Roundup. 
CMC 2020 Speaker: Dog Lover, Content Marketer Extraordinaire
Speaker Spotlight: Margot Bloomstein via Content Marketing Conference
We're excited to introduce you to Margot Bloomstein, content marketer extraordinaire, lover of dogs, and a much-anticipated speaker at CMC 2020. The author of Content Strategy at Work: Real World Stories to Strengthen Every Interactive Engagement, Bloomstein specializes in helping companies perfect their brand messaging and communications tactics for effective marketing. We can't wait to hear what she has to say, this year, and we hope you're excited, too! Check out our speaker spotlight on Margot Bloomstein to learn more.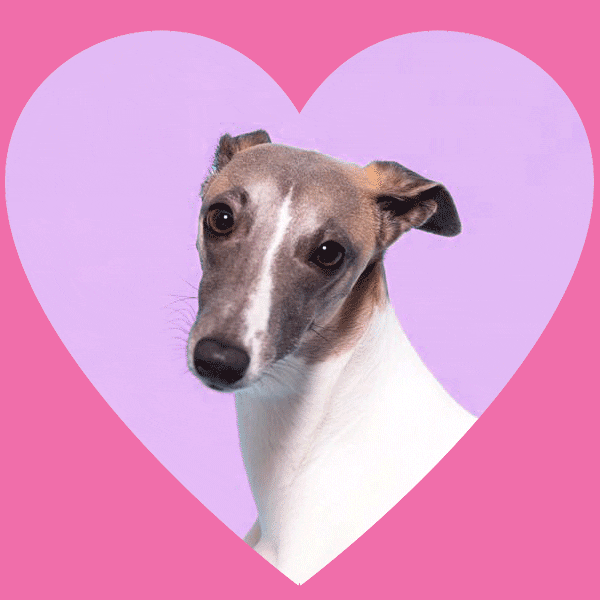 How to Go with the Social Media Flow in 2020
Time to Evolve: Social Media Trends in 2020 via WriterAccess
There's always lots of chatter about how constant marketing is constantly in flux, and so your strategy should be ever-evolving. Yes, this is true, but it doesn't mean you have to toss everything out and completely redesign your tactics. Take a look at this article from WriterAccess to find out how social media is changing and what you can expect from content marketing on social platforms in 2020. 
And Now, a Word from Our Sponsors
Prediction Series: Interview with Ryan Lester, Senior Director, Customer Engagement Technologies at LogMeIn via MarTech Series
LogMeIn (learn more about the company, here) is a CMC 2020 sponsor, and we couldn't be more proud to have them on our side. One of the top SaaS companies, LogMeIn offers software solutions for remotely connecting individuals online. 
In this recent interview with MarTech Series, you can hear from LogMeIn's Senior Director of Customer Engagement Technologies, Ryan Lester, and find out what he has to say about the future of LogMeIn and SaaS.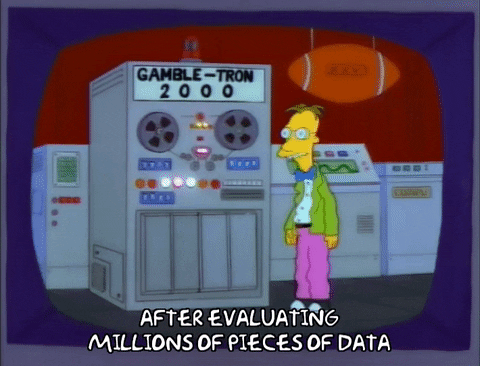 The Boston Hot Spots You Should Visit When You're Ready to Network into the Wee Hours of the Morning
Want to Network All Night Long? Here's Where to Go to Recharge via Content Marketing Conference
If you're down to network all night long at the Content Marketing Conference, you're going to need more than a second wind in the evening. Luckily, this guide to late-night chow near the Content Marketing Conference has you covered. When your tank hits empty at 2 a.m., you can grab a snack or a second dinner and get back to it.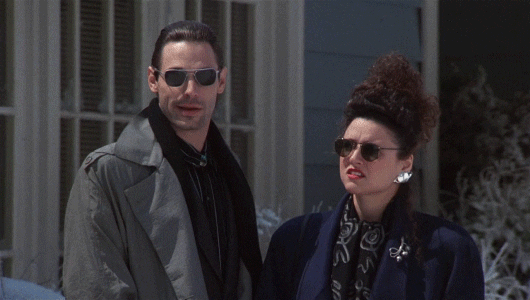 CMC 2020 registration is open to all night owls, early birds, and generally exhausted pigeons. Sign up now, and we'll see you in April for networking all morning, day, and night long. 
---
Jennifer G. has experience writing in many different genres, forms, voices, and venues. Though she has written content for a diverse group of industries, her most extensive experience is within banking, finance, medical, health, veterinary, and consumer goods. Jennifer worked in the financial industry for nearly thirteen years. During her time in banking, she held many positions (working as a teller, new accounts specialist, bookkeeper, staff supervisor, social media and marketing manager, security, and loan officer). As the bank's marketing officer, she managed website content, social media content, radio advertising, and the company newsletter.