Content marketing tools.
Explore our curated gallery.
Click a tool to learn more!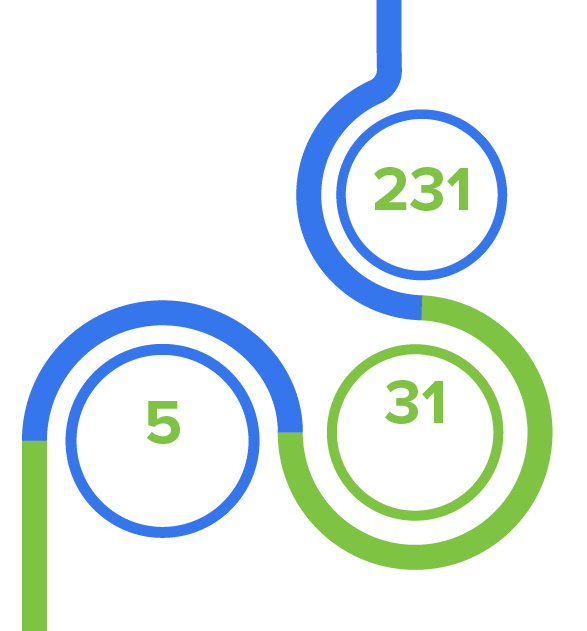 Content Marketing Tools Gallery
To advance the content marketing revolution, we don't need more hammers; we need sharper nails. Explore our curated list of top Content Marketing tools covering the 5 pillars of content marketing. Click on any of the tools to see quick summary descriptions, along with video demos and founding CEO podcasts coming soon!