The CMC 3 Day Ticket.
Free for now – limited offer.
Free virtual event, Nov. 9 to 11, 2022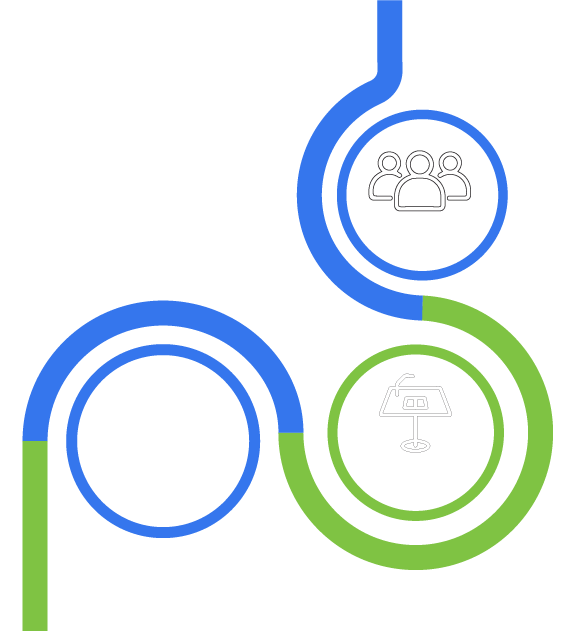 Virtual access to CMC 2022.
Secure your ticket now!
Get three days of access to our virtual conference and learn the latest strategies, tactics, techniques, and tools that will help you master the six pillars of content marketing. Upgrade your ticket any time to start the learning now and maintain access for a full year.