CMC On-Demand Ticket.
Access all the recordings.
50 Sessions + 8 Keynotes + 50 Comedy Keynotes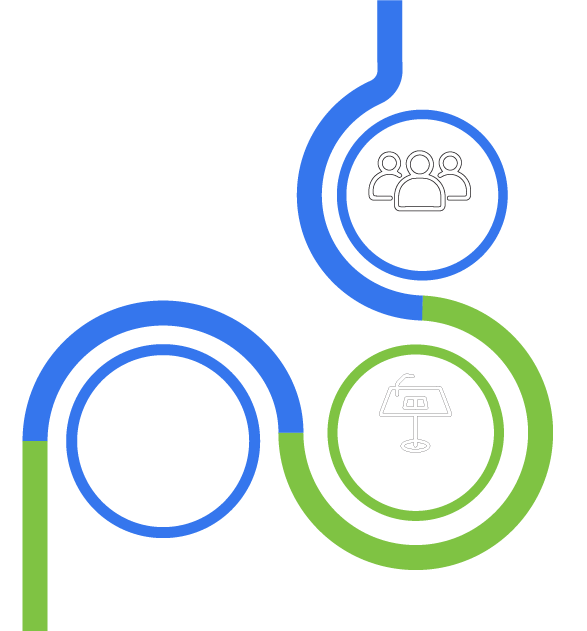 On-demand access to CMC 2022.
Watch the recordings.
Get three days of access to our virtual conference and learn the latest strategies, tactics, techniques, and tools that will help you master the six pillars of content marketing. Upgrade your ticket any time to start the learning now and maintain access for a full year.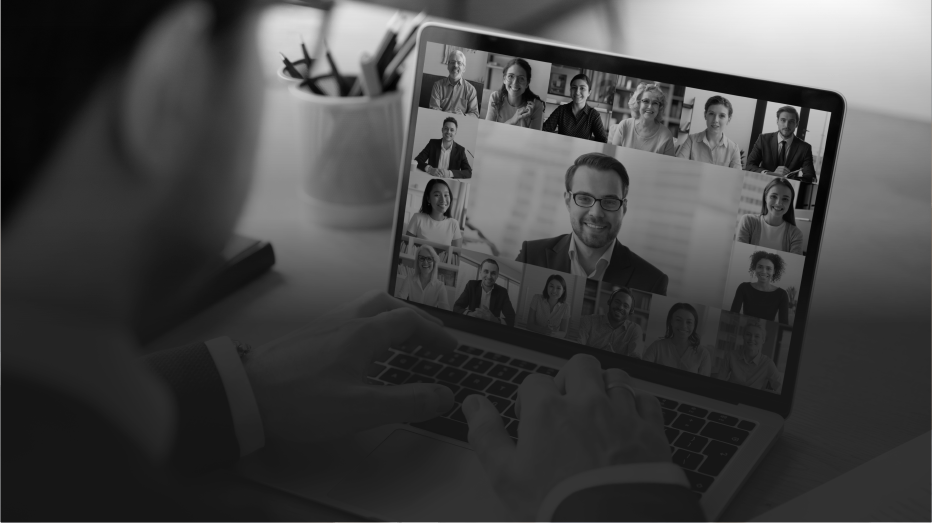 Get all the CMC 2022 wisdom.
Register for instant access on-demand.
CMC 2022 hosted the largest gathering of content marketers on the planet –more than 10,000 attendees experienced our virtual conference in 2022. You can now get all the wisdom from CMC 2022, on-demand!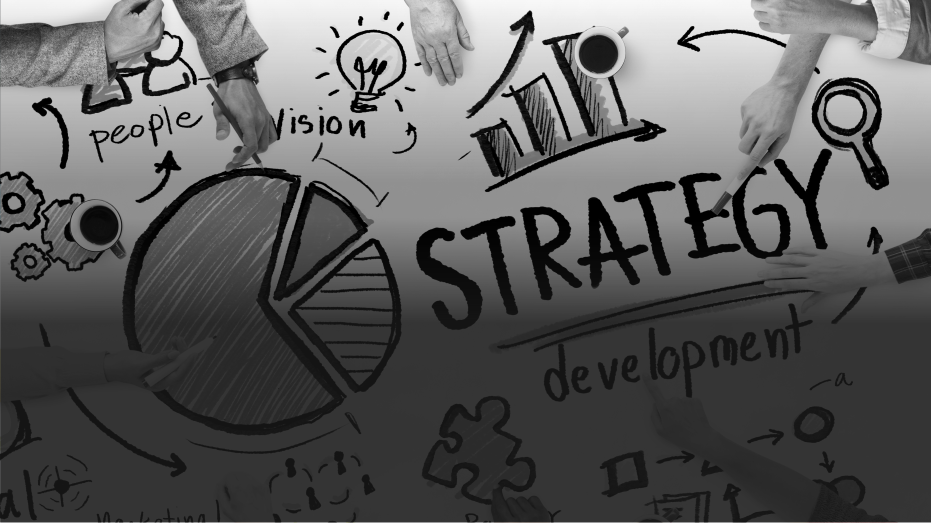 Fresh techniques and tactics.
World-class speakers and keynotes.
Get on the fast track to success with the latest content marketing tools, tactics, and techniques. Attend 70+ sessions and 14 keynotes covering the six pillars of content marketing, delivered with clarity and wisdom you can put to work, pronto.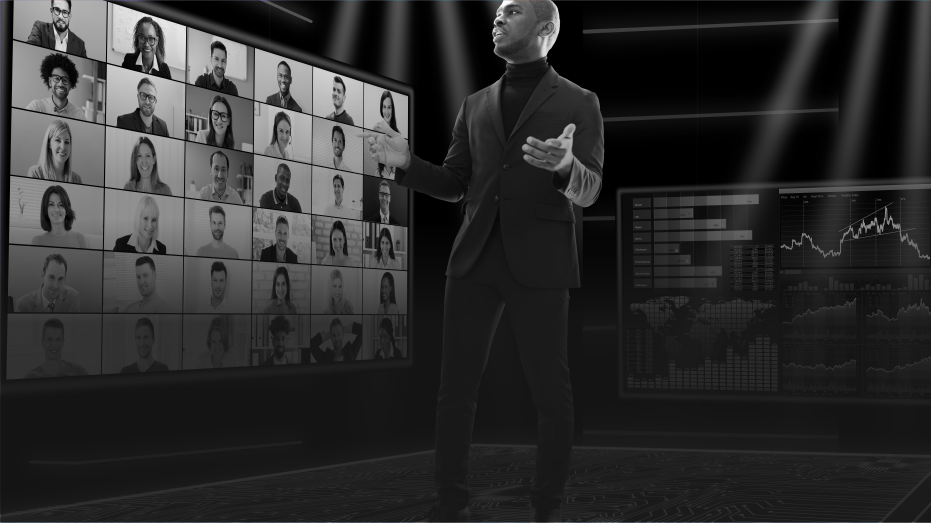 Something for everyone.
Marketers around the globe.
Join the virtual experience with like-minded content marketers, including planners, creators, optimizers, distributors, and performance managers from companies, agencies, and brands from around the world—34 countries represented last year.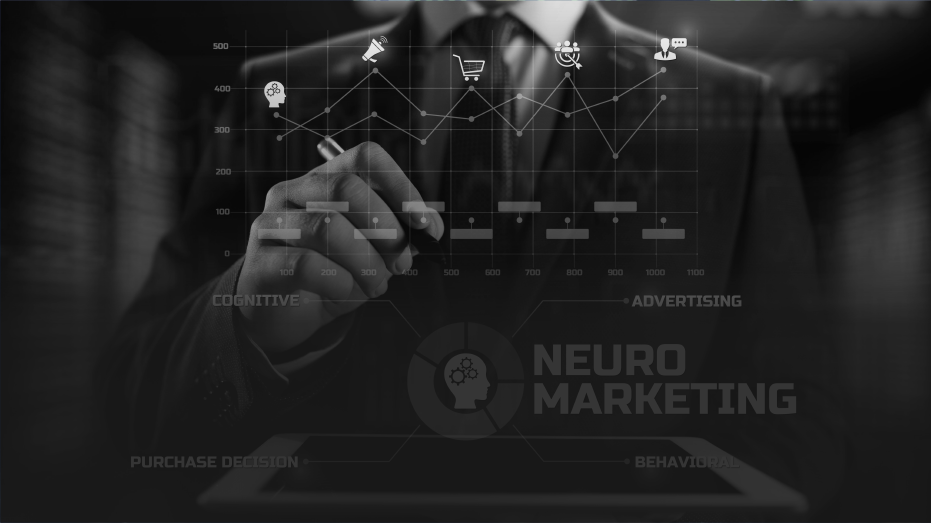 Neuro-marketing secrets.
Demand-generation magic.
It turns out that touching the inner soul of your audience is the key driver for engagement and conversions. Our comedy marketing keynotes series offers the inspiration you need to connect with your audience in mysterious ways.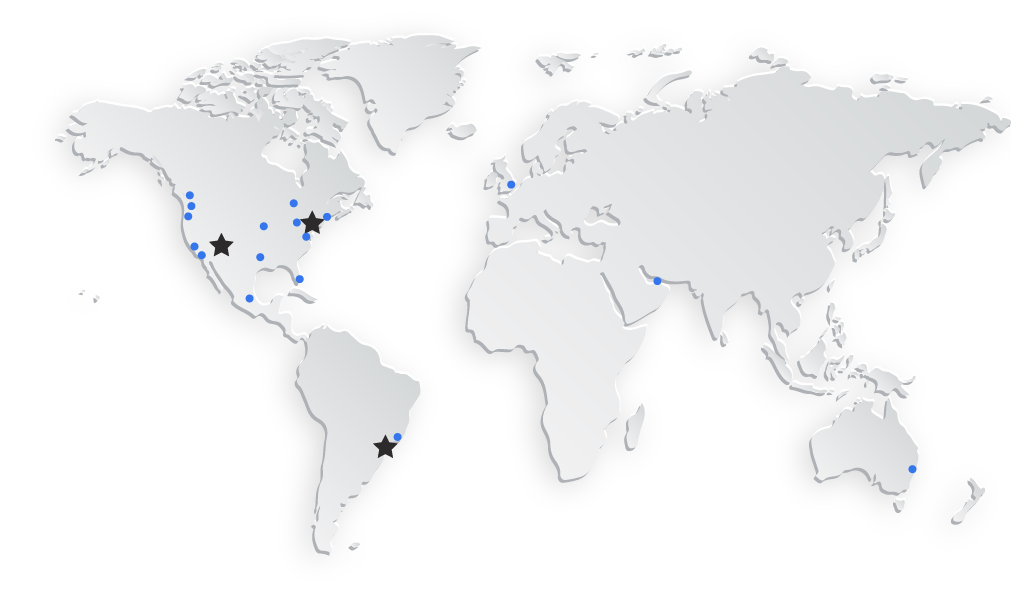 Can't make it to a city near you?
No worries. Transfer your Local-Live Ticket.
Local-Live Tickets are fully transferable, so if you can't make the event in one of the confirmed cities you can transfer it to a colleague or friend, and keep your 3 Day and 365 Day Ticket benefits.
Austin, Texas
Boston, Massachusetts*
Buffalo, New York
Chicago, Illinois
Dubai, United Arab Emirates
Phoenix, Arizona
San Francisco, California*
Los Angeles, California
London, England
Mexico City, Mexico
Miami, Florida
New York, New York
Portland, Oregon
Portland, Maine
Rio De Janeiro, Brazil
São Paulo, Brazil*
Seattle, Washington
Sidney, Australia
Toronto, Canada
Vancouver, Canada
* Confirmed local-live venue with details and signup coming soon!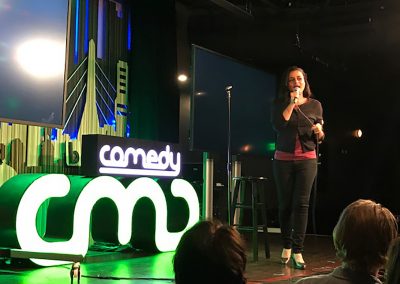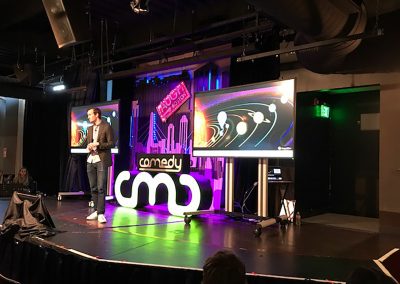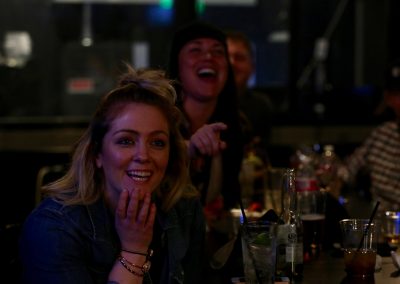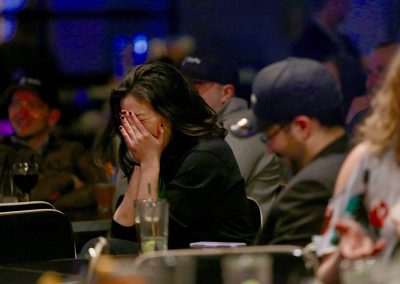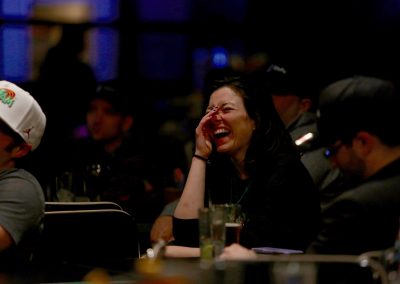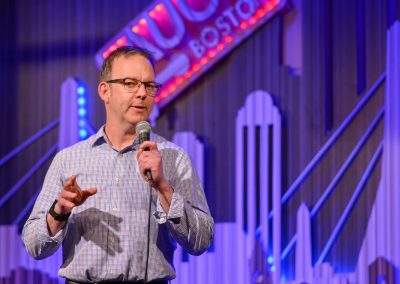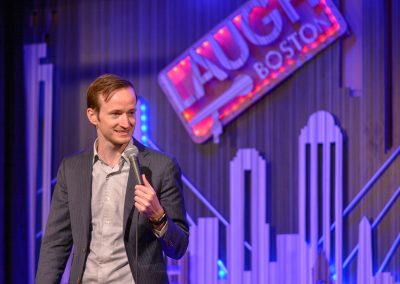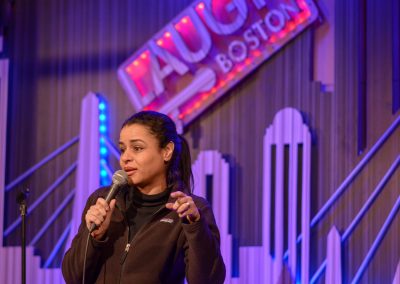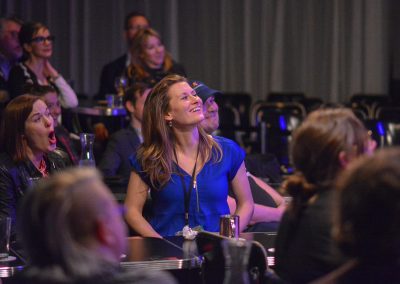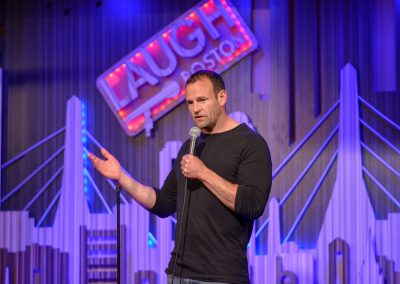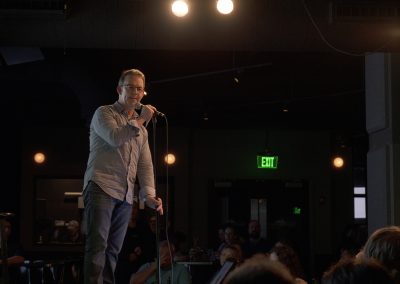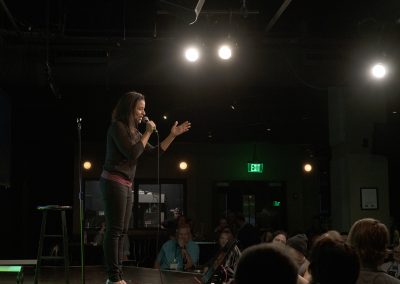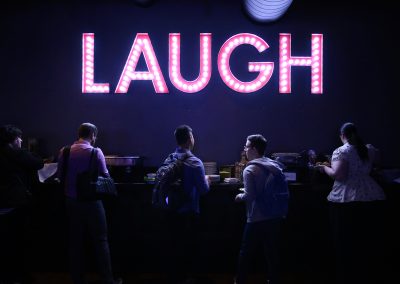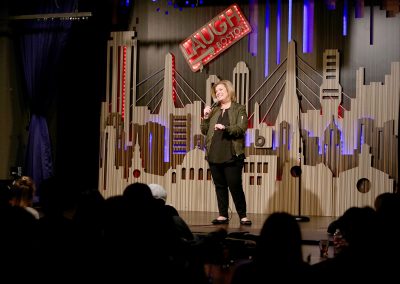 Enjoy pics from the past.
You'll see we have a blast.
We're taking our signature comedy marketing keynote series to the next level, more deeply exploring the intersection of comedy, marketing, and business growth in a fun, entertaining way.
Don't miss this local event.
Delight guaranteed, 100%.
The evening kicks off with our comedy marketing keynotes series, followed by a cocktail hour, power networking, standup comedy, and karaoke entertainment for all!
Updates
and

Announcements
Sign up here for CMC updates and announcements.