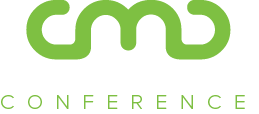 CMC 2020 — Now a Digital Experience FREE!
Keynotes and Workshops April 21st | On-Demand Learning Now
Register Now — It's Free!
Start the learning online now.
And join CMC digital live.
All FREE!
Hunkered down with the pandemic? Start the learning now with CMC Academy recordings, certifications and more!

Four keynotes take the digital stage on April 21st at 10 AM with ten workshops available on-demand!
Ann Handley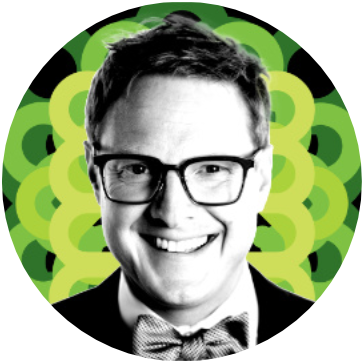 Andrew Davis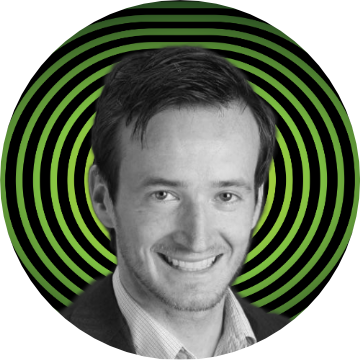 Andrew Tarvin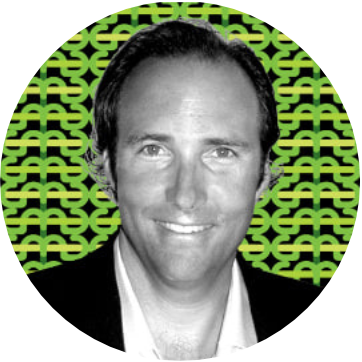 Byron White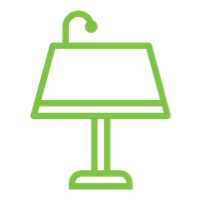 9 Virtual Keynotes
Enjoy digital keynotes on-demand launching at 10 AM April 21st. Then join us for 6 virtual comedy keynotes at 5 PM.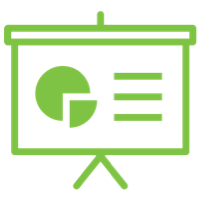 10 Digital Workshops
Dive deep with 10 workshops and surface with the tactics you need for content marketing success to fortify your smartitude.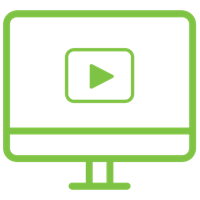 150+ On-Demand Sessions
Start learning NOW with CMC Academy offering CMC 2017-2019 recordings and lots of resources— All FREE!
CMC 2020 Keynotes
The virtual doors open on April 21st at 10 AM for 3 keynotes offering the inspirations and insights we need to make the content marketing smarter, better, wiser, and more fun!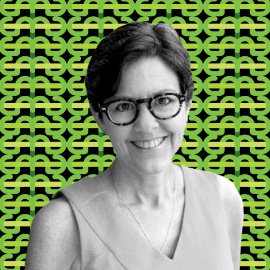 Ann Handley
Everybody Writes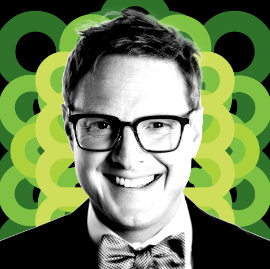 Andrew Davis
Brandscaping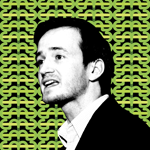 Andrew Tarvin
Humor that Works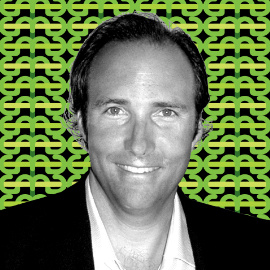 Byron White
CMC Chair

CMC 2020 Workshops
Dive deep with 10 pre-recorded content marketing workshops launching April 21st, and surface with the wisdom you need to grow your businesses organically– the content marketing way!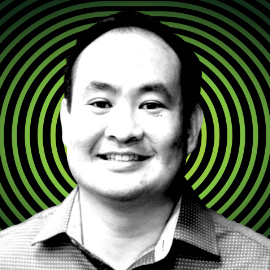 Dennis Yu
Facebook Masterclass
Karen X Cheng
Make Videos With Your Smartphone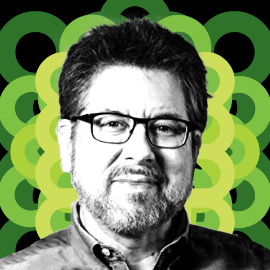 Josh Bernoff
Writing Without Bullshit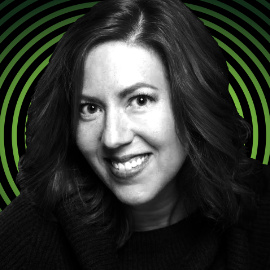 Margot Bloomstein
Build a Brand-Driven Message Architecture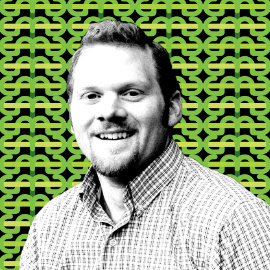 AJ Wilcox
LinkedIn Masterclass
Shana Sullivan
The Core Digital & Conent Marketing Methods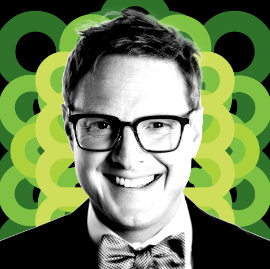 Andrew Davis
Video Marketing Makeover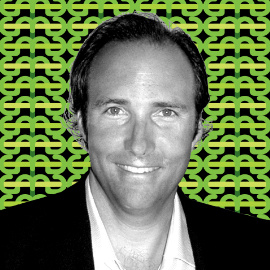 Byron White
Content Marketing MasterClass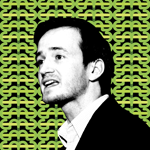 Andrew Tarvin
Comedic Secrets to Cranking Out Great COntent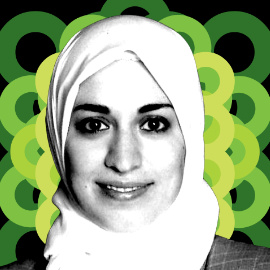 Ayat Shukairy
Conversion Rate Optimization

Welcome to CMC Academy!

Training and resources on-demand.
Access all the CMC video recordings for 2017-2019, including 150+ sessions, keynotes and interviews covering content marketing from A to Z. You'll also get access to 16 special comedy marketing keynotes that explore the intersection of comedy, marketing and business growth.
SMARTITUDE BONUS #1: Download the slide decks and/or read the transcription of each session to quickly find the tactics you want to put to work.

Sponsors
Meet the sponsors that you'll see in CMC 2020 Digital and CMC 2021 Live in Boston, April 27-29 at the Westin Waterfront.








Need more? CMC 2021.
All our CMC 2020 paid ticket holders get a free ticket to CMC 2021 in Boston, along with exclusive access to paid ticket holders. Secure your super-early bird ticket for CMC 2021 April 27-29 for exlusive access and our next live event.
After six years of steady growth, CMC is now the largest gathering of content marketing professionals, executives and teams on the East Coast, returning yearly to learn the latest tactics, tools and techniques to create, manage, deliver and scale content marketing.
To win the war of words on the web, you need advanced software and tools. That's where our Content Strategy Tool Talks come in, offering live demos of the BEST tools that make content marketing smarter, better, faster and wiser. Tool Talks are open to the public—FREE!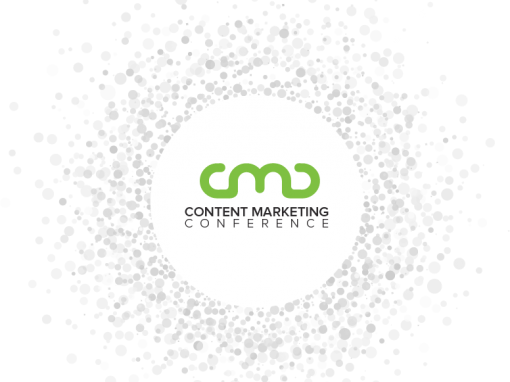 Forward thinking brands understand the power of comedy to engage, build trust and migrate customers through their journey. CMC launched the Comedy Marketing Keynotes series years ago to help us find our funny to rid the world of all this bad, boring content.
Let's face it. You need an ongoing stream of tactical advice for content marketing success. That's where CMC Academy comes in— our member-only portal featuring a treasure trove of recordings, resources, and ongoing tool talks to stay dialed in. It's all FREE for life with all our CMC ticket holders.

CMC 2021 Agenda at a Glance
Workshops Tuesday April 27
| | | |
| --- | --- | --- |
| 8:00 AM – 8:00 PM | • | Registration |
| 9:00 PM – 12:00 PM | • | Workshops |
| 1:00 PM – 5:00 PM | • | Workshops |
| 5:00 PM – 8:00 PM | • | Welcome Reception |
Conference Wednesday April 28
| | | |
| --- | --- | --- |
| 7:00 AM – 8:00 AM | • | Breakfast |
| 8:00 AM – 10:00 AM | • | Keynotes |
| 10:00 AM – 12:00 PM | • | Sessions |
| 12:00 PM – 1:00 PM | • | Lunch |
| 1:00 PM – 4:00 PM | • | Sessions |
| 4:00 PM – 6:00 PM | • | Comedy Keynotes |
| 6:00 PM – 8:00 PM | • | Reception |
| 9:00 PM – 11:00 PM | • | Comedy Club |
Conference Thursday April 29
| | | |
| --- | --- | --- |
| 7:00 AM – 8:00 AM | • | Breakfast |
| 8:00 AM – 10:00 AM | • | Keynotes |
| 10:00 AM – 12:00 PM | • | Sessions |
| 12:00 PM – 1:00 PM | • | Lunch |
| 12:15 PM – 4:00 PM | • | Tool Talks |
| 1:00 PM – 4:00 PM | • | Sessions |
| 4:00 PM – 5:00 PM | • | Closing Keynotes |

Founder/C-Level

19%

Director

24%

Manager

30%

Individual Contributor

27%
Marketing & Advertising

27%

Software/Technology

20%

Nonprofit/Healthcare/Edu

19%

Professional Services

13%

Construction

6%

Financial

5%

Other

10%
1-50

30%

51-1000

40%

1001-5000

18%

5001+

13%

CMC is worth every minute and investment of time and attention. Start planning for next year's early; you'll be submerged into a pool of networking, priceless business growth ideas and exceptional mentoring.

Deborah-Lynn Senger
Senger Financial Recovery Service
Truly enlightening. Tons of great, insightful speakers giving actionable tips and highlighting great content marketing hacks.

Jackie Jaquez
Marketing Manager, Pioneer Infotech
An excellent conference all-around that provided both novices and, for those already engaged in content marketing, deep insights and actionable strategies to achieve success.

Amit Vyas
CEO, Company Nexa, Dubai
Good insight and valuable tips that are not necessarily available in the public domain yet.

Stehen Turcotte
Year after year, CMC has proven to be an eye-opening, and hilarious, event, for speakers, attendees, and sponsors. Byron and the team understand the importance of selecting the best speakers and keynotes, and creating an environment for them to perform at the top of their game. From production to promotion to entertainment, CMC is tops on the list of marketing conferences, and one of my favorites.

Andrew Tarvin
CMC Keynote and Author of Humor That Works

Updates
and

Announcements