Looking for the latest in Content Marketing Conference news? Well, you've come to the right place! Join us each week, as we count down to CMC 2020 and keep you up to date on the latest in the world of content marketing. 
A Comedy Keynote Like a Semi-Truck Hitting Your Funny Bone, but in a Good Way
Keynote Spotlight: Michael Albanese via Content Marketing Conference
If you're not yet fully excited about attending CMC 2020, take five minutes and read this Keynote Spotlight on comedian Michael Albanese, a master of finding the funny in everyday life and everyday struggles for everyday laughs of massive proportions. 
We can't wait to hear from Albanese and learn how to turn our everyday content marketing topics into relatable gems that make our target markets smile.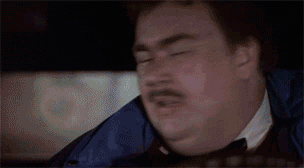 There's Nothing Funny about Flying by the Seat of Your Pants
How to Choose the Best Marketing Campaign Management Software via CoSchedule Blog
The expression sounds funny, but operating in chaos really isn't funny or fun. It's stressful, ineffective, and a waste of time. 
From CoSchedule — one of CMC 2020's highly anticipated Tool Talks — comes this blog which will help you choose the right campaign management software to meet your brand's needs and help you organize your content marketing department with a pristinely collaborated content schedule. Take a look at the full article to learn what you should look for when you select content management software.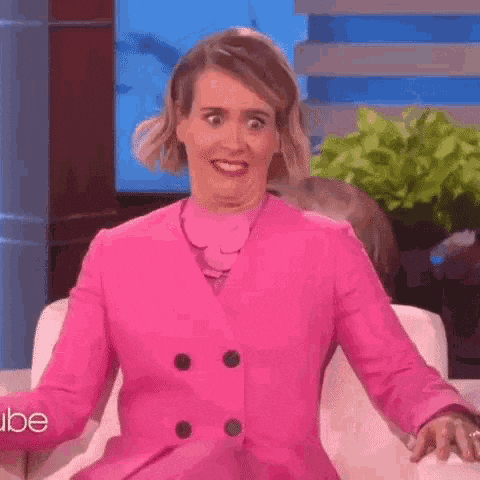 Are Your Weekend Gaming Sessions Actually Research and Development?
Taking a Page from Game Developers: User-Generated Content Will Be Huge in 2020 via WriterAccess
So, maybe you count your X-Box sessions as on-the-clock hours just yet, but that's not to say that you can't learn a little something about content marketing and user-generated content while you veg-out on the weekends. 
This article from WriterAccess explains how user-generated content (UGC) has magnificent roots in the world of gaming with users creating and designing their own maps, levels, storylines, and more. The magic, here, is that the same ideas can be applied to everyday content marketing schemes with UGC taking the form of online reviews on your own site and across the net. Check out the complete article to learn how you can encourage and embrace user-generated content to your brand's benefit.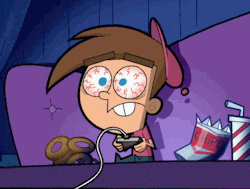 The Funniest Content Marketing Conference This Side of the Asteroid Belt
How Comedy and Marketing Collide for the Best Experience Ever via Content Marketing Conference
If you're in a serious business — think finance, home security, insurance, or even healthcare — then your content marketing needs comedy the most! Find out how to get your consumer's attention and connect with them, using comedy. CMC 2020 has a long list of comedy keynote speakers lined up to help you develop your brand, communicate your message, and gain consumer trust and loyalty all with the power of comedy. 
The more serious your business, the more comedy can help you connect! Learn more about why comedy's just what your brand needs, how you can make your customers laugh, and enjoy a few belly-laughs yourself — register for CMC 2020 now!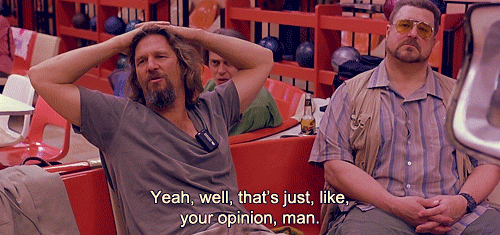 ---
Jennifer G. is a full-time freelance writer and editor who loves getting acquainted with clients, their businesses, brands, passions, and voices, which is the unique challenge faced when writing content for others. Jennifer has a B.A. in creative writing from the University of Montana, and she enjoys researching and writing creative content to engage readers. She develops professional voices for clients across all industries, specializing in medical, health, veterinary, and financial writing. Having worked nearly thirteen years in finance, Jennifer applies her experience in the banking industry (marketing, social media management, consumer and commercial lending, customer service, accounts, and bookkeeping) to her writing work within the industry.