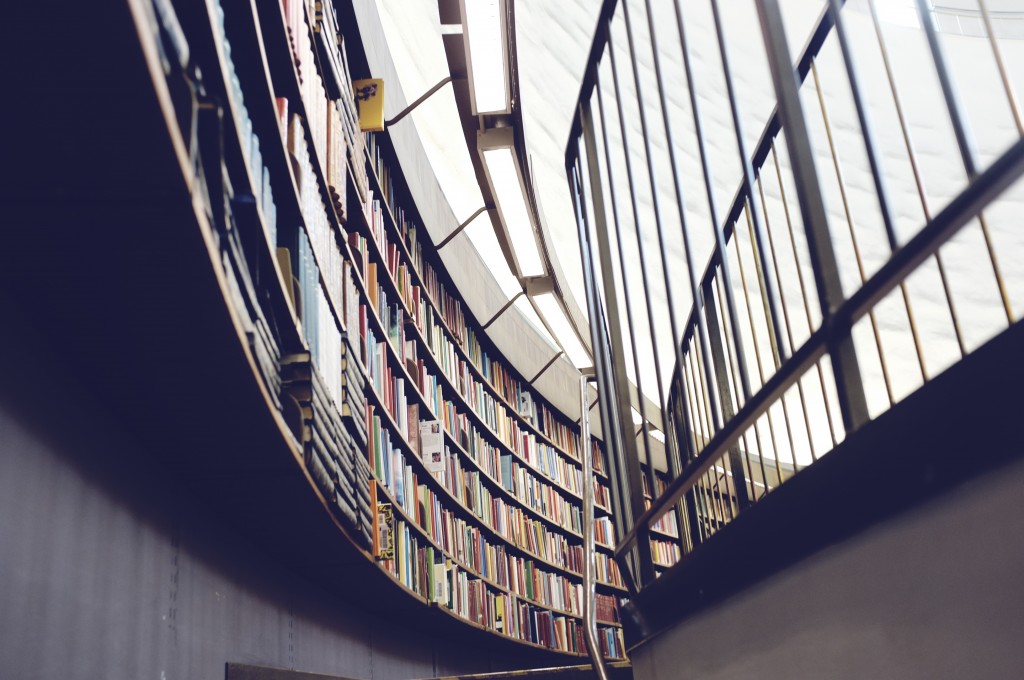 As content marketing becomes the words on people's lips, suddenly everyone is an expert. There are hundreds of blogs out there that promise to help you turn your content strategy from dying to delightful.
Since you simply cannot read them all, you should focus your efforts on the ones that are likely to return the biggest reward. These blogs offer you nothing but the best advice, instruction and information about the top free content marketing resources available.
1. Content Marketing Institute
More information than you can shake a smartphone at.
If you are just starting to wrap your head around the concept of content marketing, you know that you need a lot of information. As you prepare to head to a 2016 marketing conference, you can take some time to browse around Content Marketing Institute to get a head start.
Lots of companies are pining for your business to improve your SEO and get your content marketing strategy running smoothly. CMI helps you understand what they have to say, and why it matters.
2. Social Media Examiner
Your guide to social media, holistically.
Social media is a market that is in constant flux. Indeed, what you read two sentences ago is now obsolete and if you cannot keep up with the times, you will lose readers, subscribers and anyone else at the top of the funnel.
Social Media Examiner is your holistic guide to the world of social media, with tips and tricks, best practices, and all the latest industry data. The fact that they are not charging a mint to give it to you makes them one of the best free content marketing tools.
3. Marketing Profs
Education and professional development in traditional and modern marketing approaches.
Content marketing requires quite a background in general marketing, so that you know how to understand the people of your target audience and appeal to them, as well as how to define your business's services for a modern readership.
Whether you are new to the business or a seasoned pro, Marketing Profs provides you with all the information you could possibly need, including brand management, graphic design and market research.
4.
Copyblogger
They follow their own advice.
It is hard to take seriously a content marketing instructional site like Copyblogger when they dish out recommendations that they actually do not use. Last year, with a following of tens of thousands of users, Copyblogger killed its Facebook page.
Why? As B2B marketing blogs often attest, you have to analyze your market and be willing to trim or cut marketing approaches or social media platforms that do not work for you. So they did.
Content marketing experts know a great deal, and they are more than happy to share the wealth of information.
You just have to follow the right blogs to get it, and attend the Content Marketing Conference on May 17-19, 2016 in Las Vegas, Nevada.
Content marketing success is all about empowering your business with the advice you need to succeed.