The Westin Waterfront Boston
CMC 2018 has exclusive room blocks at the Westin Waterfront Hotel, the location for the conference. We've arranged a special rate starting at $299 per night for CMC Attendees on the nights of May 1st, 2nd, and 3rd. These rooms are available on a first-come, first-served basis. Book these rates through April 20th, 2018, subject to availability.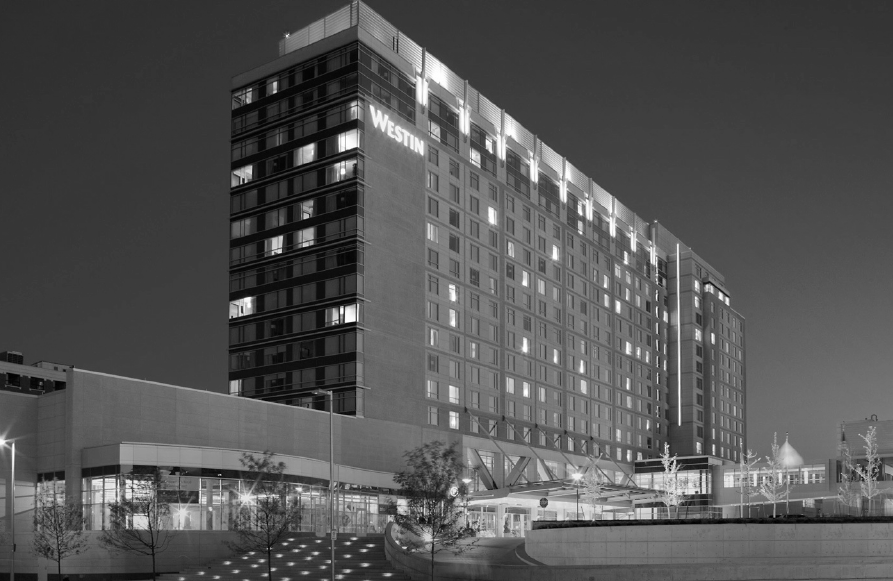 7 Workshops
Take your pick from 7 content marketing workshops on Wednesday, including a comedy marketing workshops that received rave reviews last year.
45 Sessions
Firm your grip on content marketing fundamentals with 45 sessions to fill any knowledge gaps you may have.

Comedy Marketing Conference
Explore the intersection of comedy, marketing, and business growth with this conference within a conference that is sure to entertain and inspire.

9 Tracks
Dive deep with 9 tracks that cover the A to Zs of content marketing and the latest tactics and techniques.
20 Keynotes
Fortify your smartitude with keynotes that will motivate, enlighten, and move your career and business upward!

Cheers
Enjoy fun networking events like the "How You Bake the Content Marketing Cake" event and our signature Comedy Marketing Club evening that brings lots of smiles.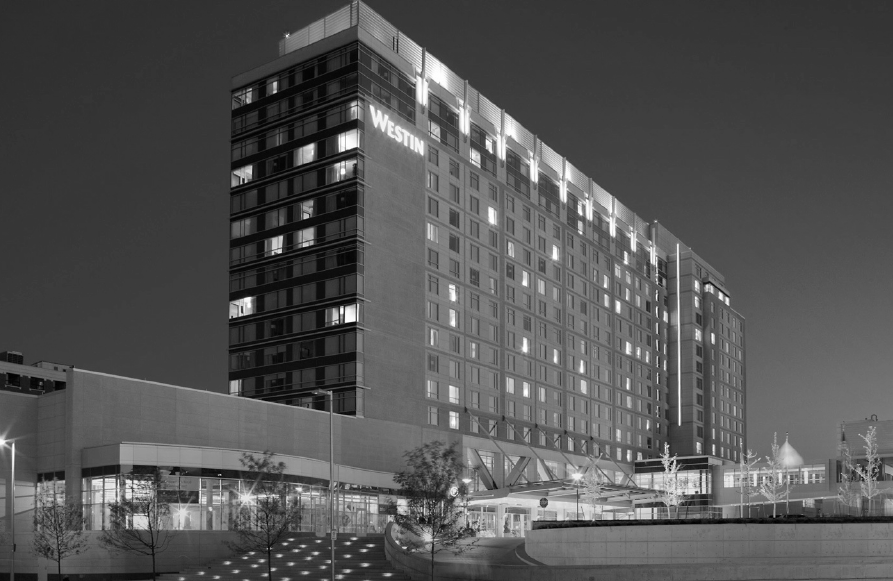 The Westin Boston Waterfront
We selected the Westin Boston Waterfront resort to help us take CMC to the next level, with its prime location and sensational services that will deliver the first class experience you deserve for your investment.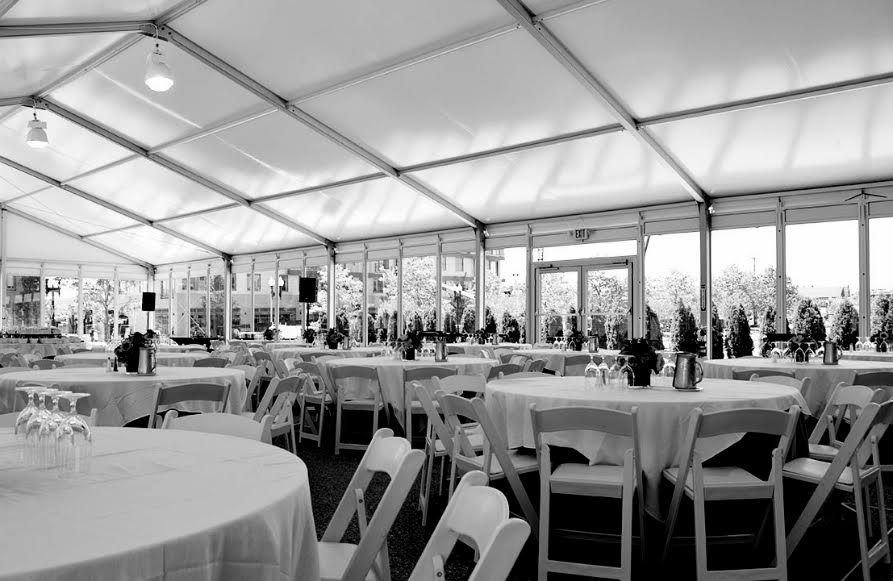 Art & Science Reception
Our reception on Thursday evening is not to be missed, featuring extravagant foods from the Boston area and crafted cocktails from professional mixologists that are sure to please. And sponsors join the fun with secret "recipes" for content marketing success.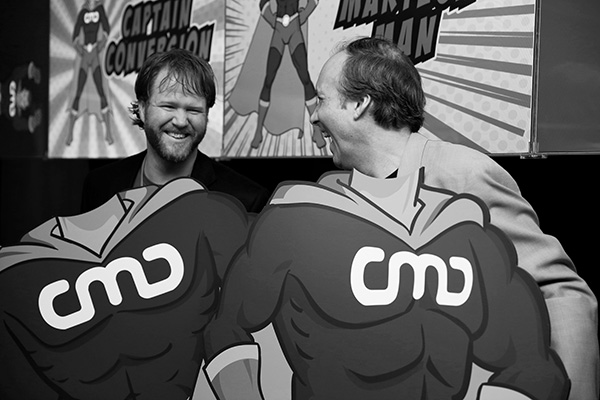 Welcome Reception
Register for the conference early and join the welcome reception and networking event on Wednesday for all CMC attendees from 6 PM to 8 PM at the Westin Waterfront
Boston.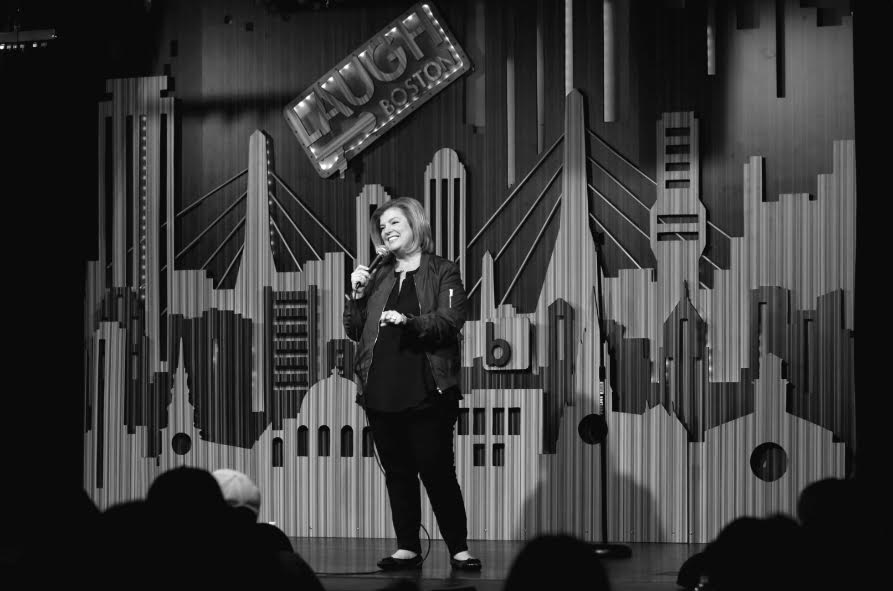 Comedy Marketing Club
Content marketers and leading comedians gather to learn how comedy can grow business, build loyalty, and make beer shoot from your nose. Help us abolish boring content at the Content Marketing Club–our closing party that is sure to educate and entertain.