As we count down to Content Marketing Conference 2020, catch up with us each Friday for the Weekly Roundup. We'll keep you up to date and in the know when it comes to everything in the world of content marketing and conferencing! 
Get to Know the Bearded CEO
Speaker Spotlight: Lee Odden via Content Marketing Conference
What's so special about Lee Odden?
Well, he runs the No. 1 content marketing blog in the industry, he also sports a pretty impressive beard, and you can see him (and his beard) at Content Marketing Conference 2020. Check out Odden's credentials and find out why his keynote will be one you won't want to miss in this Speaker Spotlight.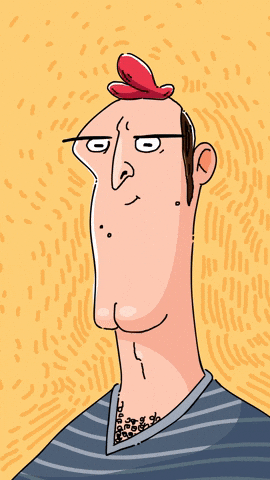 Find Out What the Bearded CEO Has to Say about Customer Experience
How Influence and SEO Can Drive Customer Experience via TopRank Marketing
Anything published in the industry's top-ranking blog has to be worth reading, right? We found this interesting article that discusses how your customer experience is inextricably linked to influence and SEO. In his blog, CMC 2020 speaker Odden argues that a positive user experience and customer loyalty cannot be gained without trust, making reputable influencer voices an essential component to the experience you create for users. Read the full post to learn more. 
How to Sweet Talk Your Content
6 Things You Should Stop Doing to Content [Tools] via Content Marketing Institute
If your brand's in dire need of a content refresh, this article from Content Marketing Institute provides some great tools to help you start. Work through their nifty list to nix all the things you've been doing wrong and replacing them with solid content that will ensure you see results.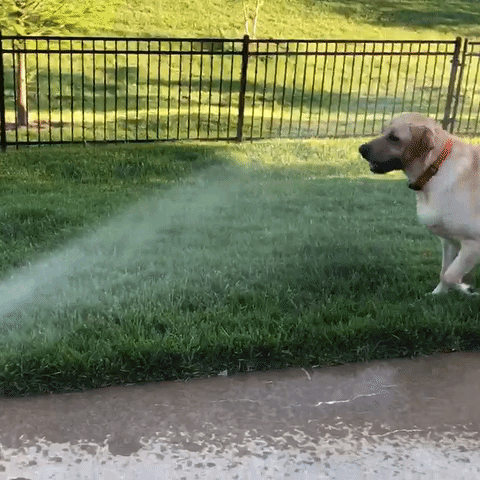 Tech That Works Like a Dream
What Is AR and Why Should You Be Using It? via WriterAccess
Whatever you're selling, you can actually show your customers how it can make their world better using the tech wizardry of augmented reality (AR). With AR, your customers can see your produce and experience it in real-time, or you can just make a branded app that pops cute critters like penguins, kittens, and fuzzy unicorns into the world — because why wouldn't you want your brand associated with things that make your customers smile? 
Take a look at this article from WriterAccess to learn more about the augmented world of AR and how you can use to keep your content marketing game on-pace with those at the forefront of technology. 
Psst! If you still haven't secured your spot for CMC 2020, follow the magical penguins to the registration page!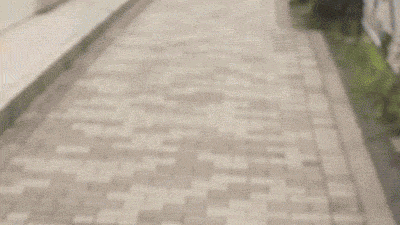 ---
Jennifer G. is a full-time freelance writer and editor who loves getting acquainted with clients, their businesses, brands, passions, and voices, which is the unique challenge faced when writing content for others. Jennifer has a B.A. in creative writing from the University of Montana, and she enjoys researching and writing creative content to engage readers. She develops professional voices for clients across all industries, specializing in medical, health, veterinary, and financial writing. Having worked nearly thirteen years in finance, Jennifer applies her experience in the banking industry (marketing, social media management, consumer and commercial lending, customer service, accounts, and bookkeeping) to her writing work within the industry.