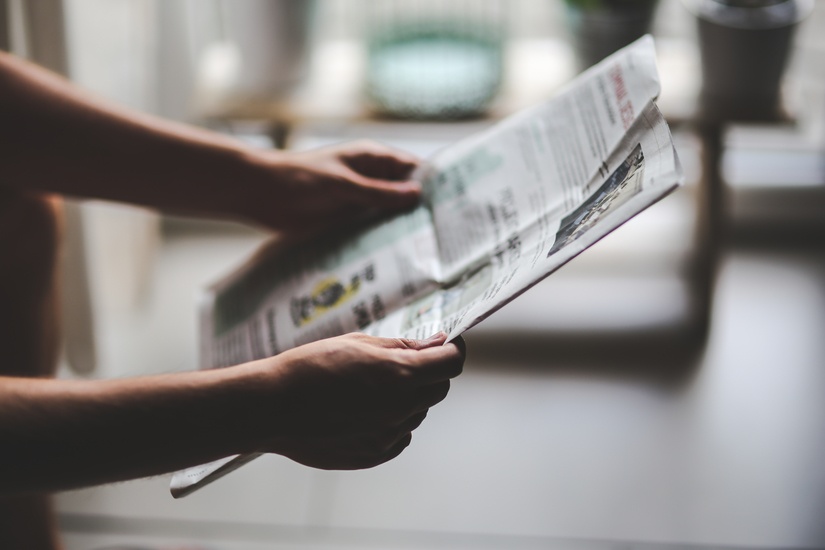 It's that time again! Each week we sum up the latest top news in content marketing. Here's our top 10:
Blogging
How to Take Advantage of the Latest Blogging Trends (via CMI) – Blogging's been around for awhile. To keep it fresh and relevant to your marketing audience, take advantage of the latest trends that work the best.
Strategy
Change Is the Only Real Constant in a Content Marketing Strategy (via Business2Community) – To stay relevant in the content marketing sphere, you need to constantly stay up to date on the latest best practices and the best ways to connect.
How a Content Marketing Strategy Drives Your Bottom Line (via Marketing Land) – Having trouble getting your CEO to care about likes and shares? Talk to her about the topic that will get her attention: her company's bottom line.
How to Create the Right Content at the Right Time (via HubSpot) – The best-crafted content marketing message may sink without a ripple if it doesn't reach your audience at the right moment. Learn how to time your content for optimum effect.
Danger Ahead: When Content Distribution Is On Auto-Pilot (via CMI) – Content marketing isn't a set-it-and-forget-it strategy. To stay effective, you need to be constantly tracking your engagement and tweaking it to deliver what your audience wants.
Top Marketing Moves – Before, During and After the Sale (via Huffington Post) – Your job as a marketer doesn't end the second your prospect pulls out his wallet. Create content strategies to keep in contact before, during and after the sale to increase your return on your relationship.
Millennials
10 Surprising Facts About Millennials and Content Marketing (via Business.com) – Marketing experts agree that this demographic can be difficult to woo. To gain their attention and their trust, you need to understand what makes them tick.
Brands
What Can Brands Learn from Digital Publishers? (via Forbes) – It's easier than ever to start publishing online and many brands are doing it with great success. But, low quality can hurt your B2B content marketing efforts. To learn more about creating quality, study what digital publishers do.
Misc.
The Laughed When I Said Neuromarketing (via ClickZ) – This emerging field helps marketers understand why people like what they like. By understanding what sorts of content give readers pleasure, you can better understand what will go viral and get your brand the exposure you are looking for.
Time to Move Past Content Marketing (via Business2Community) – Don't think in terms of creating more content. Think in terms of connecting with your clients by giving them the information they need in a format that's engaging and easy to digest.
Summary: Producing content is not enough; you need to create work that helps you forge a relationship with your prospects. Quality, utility and engagement are key. Continue to get to know your audience, strengthen your skills and stay up on the latest best practices.
Staying current with your content marketing skills and learning new ways to connect with your audience is vital. To hone your skills, attend this year's Content Marketing Conference in May of 2016 at The Rio All-Suites Hotel & Casino in Las Vegas.