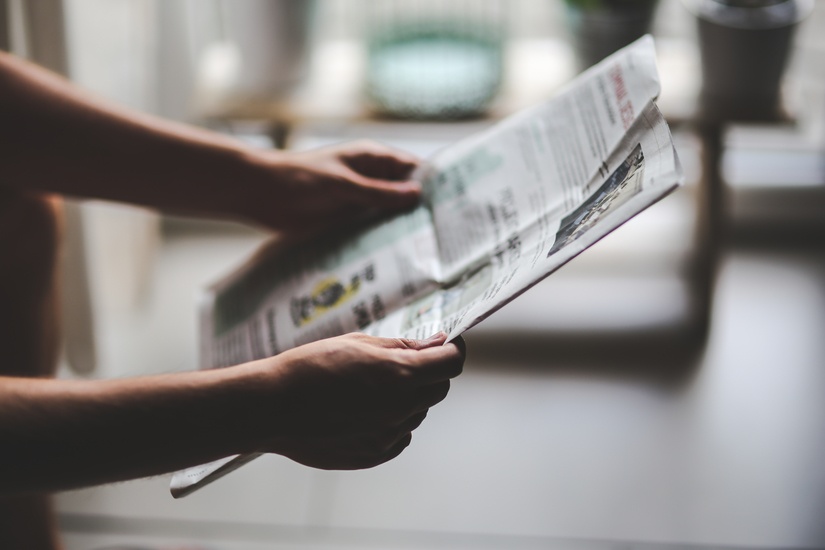 It's time again for our weekly content marketing news roundup. Here's this week's latest and greatest:
Sunday 11/1
The Difference Between Inbound Marketing & Marketing Automation (Via Sprout Content) – Don't get caught up in these industry buzz words. Learn more about what they actually mean.
11 Resources to Curate, Clip, Collect and Collaborate Content (via Content Marketing Institute) – Original ideas are hard to come by, so why not collaborating and curate. Consider 11 must have tools to put this plan into action.
Monday 11/2
Three Reasons IBM Watson Is in Your Future (via Find and Convert) – Get a first-hand look at the IBM Insight event held in Las Vegas from October 26 through the 28th. Bernie Borges was there and has some thoughts on the future of social business, mobile and commerce.
Use Competitive Analysis to Make Your Blog Irresistible (via Entrepreneur) – There is a lot of competition out there, so how can you make your blog stand out in the Internet sea? Learn one useful tactic to give your blog a boost.
Tuesday 11/3
5 Tricks to Strengthen Your Content Marketing (via Entrepreneur) – Does your content have the power to pull them in? Business leader Hampus Jakobsson offers some advice on strength training for your content.
Wednesday 11/4
Building Your Book: How to Generate Content (via Huffington Post) – Writing a book is a potent way show your expertise in a field, but how can you keep the motivation going and build content? Learn strategies for organizing your content, and getting the most out of it.
Thursday 11/5
Your 80/20 Marketing Plan (via Drew's Marketing Minute) – Review a staple rule in B2B content marketing. The 80/20 rule states that 80 percent of a company's business comes from 20 percent of your customer base. Consider ways this concept should affect your marketing strategies.
Avoiding Burnout as a Social Media Professional (via Social Media Explorer) – How can you shake things up in social media? Learn more about the stress that comes with working sites like Facebook, Instagram and Twitter and how you can avoid the burnout.
Second Round Judging Day a Huge Success! (via CMA) – The competition is stiff this year for one of the coveted The International Content Marketing Awards bust the judges have successfully moved to the next state. Who is in line for this honor?
Friday 11/6
Why Strong Writing is a Skill to Prioritize in 2016 (And How to Hire Great Writers)  (via Content Marketing Institute) – What will make your content pop in 2016? Blogger Michele Linn thinks strong writing will be king this coming year. Find why and how you can go about hiring the best writer for the job.
Saturday 11/7
Tools for Optimizing Content Load Times (via WriterAccess) – Don't let slow load times drive traffic away from your sites. WA writer Dan S has content marketing resources that can help optimize your content, so cut your bounce rate.
How about some face time with marketing experts? There is nothing like learning from the best and no better place to do it than Las Vegas. Secure your place today for the Content Marketing Conference held May 17th through the 19th at the Rio Suites.