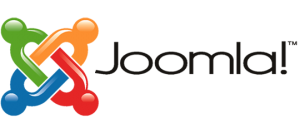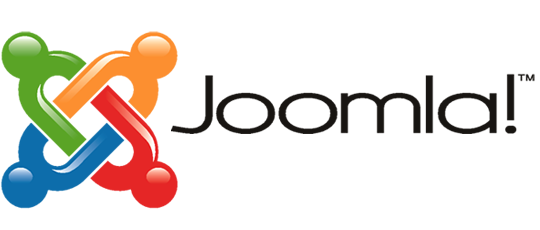 More advanced than WordPress but less robust than Drupal, Joomla falls in the middle of the content management system lineup when it comes to complexity.
It ranks as the seventh most popular CMS in the world, and it's particularly popular with programmers, who use the open-source platform to build a wide variety of site types.
The system's high degree of flexibility allows you to build anything from a simple blogging site to a more sophisticated e-commerce site. It's especially hearty for multimedia sites or those containing tons of content.
Although it doesn't have as many available plug-ins as WordPress, you may not need as many. Joomla refers to plug-ins as "extensions," and it does have thousands of them available right from the homepage.
It also comes equipped with more functionalities than WordPress from the get-go, boasting included features that would require a handful of WordPress plug-ins to achieve. The platform is free to use and is available through a download.
Pros
Easy installation starts the list of benefits, with the process taking all of about 10 minutes. An extensive amount of support is available on the site, with options that include tutorials, programmer tools and a discussion board stocked with a large and supportive user base.
Frequent updates continuously add new features while fixing existing bugs and security concerns.
Benchmark tests have suggested that Joomla performs faster than WordPress, although it's important to note that performance depends on the website size, CMS configuration and any added plug-ins.
Cons
Those same benchmark tests that ranked Joomla as faster than WordPress deemed it slower than Drupal.
Limited templates and modules may be irksome for more advanced users, and some of the extensions and modules come with a fee. Compatibility issues can also crop up between extensions, requiring extensive code adjustments to correct.
Due to being more complex than WordPress, Joomla has been known to send newbies fleeing in terror.
Joomla is definitely geared toward those with solid CMS experience.