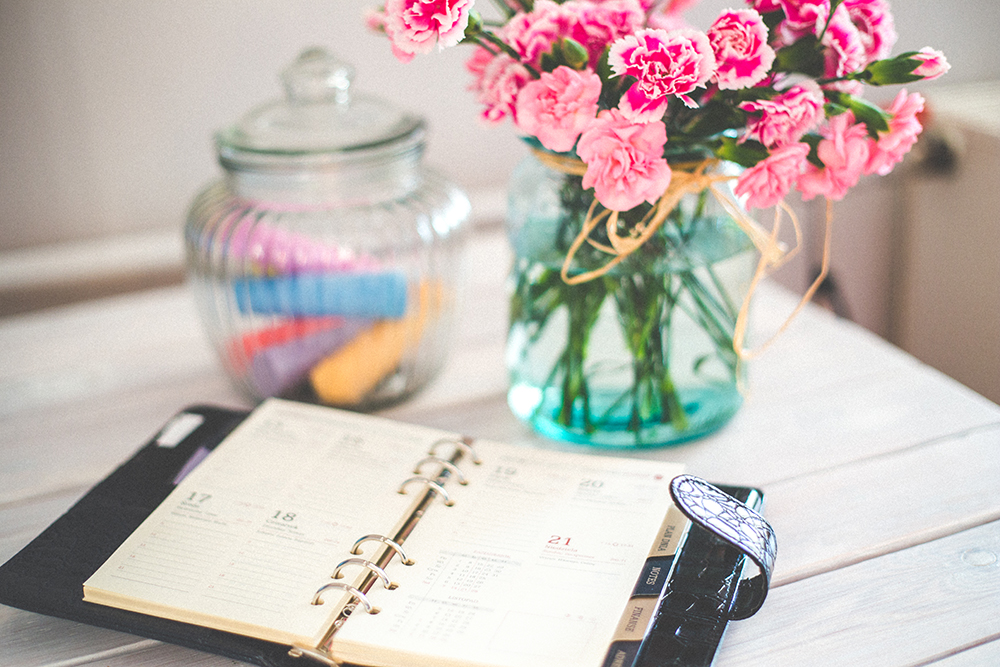 Content production is important and complicated. While some businesses think slapping together any content is helpful for their brand, the truth is: only great content that offers value to the target audience is going to boost the value of the brand.
In order to create content that really matters and streamline the process, marketers need to be organized and clever about their content creation efforts. Our podcast on DivvyHQ is about just that – effectively managing your content production and publishing.
Establish a Brainstorming List
Our Tool Talk at the 2015 CMC is all about the great online marketing tools that will help in your content marketing efforts. There are currently many ways you can create an evolving list for organizing, sharing and recording your ideas. Evernote or Google Docs can be used to create a list that can be shared with colleges on a could-based platform. Keep your coworkers updated on new content ideas and allow them to make changes as well. A revolving brainstorming list is important for recording any and all ideas – you just never know what will turn into something truly great for a rainy day article. All of your best ideas can then be entered into your content calendar on DivvyHQ.
Social Listening
If you are running out of ideas for your content, turn to your audience themselves. What are your consumers saying about your brand, products, staff or marketing efforts? Consider a wide range of keywords that include the types of products, competitors and conversations that might be happening on social media among those in your target audience.
Track Your Events and Plan Your Content
To get to the heart of the matter, DivvyHQ is important for keeping you on track for content production. As you brainstorm ideas, assign them for production and schedule their publication, DivvyHQ makes it easy. With a content planning tool like this, you can stay on top of your process and include your employees or managers every step of the way.
While this is only one of the many benefits DivvyHQ offers as a content production tool, it is a major part of your overall plan. In order to have a successful strategy, you need to consider what upcoming events will shape company news and consumer needs. Plan supportive resources to be published shortly after your new product launch or brainstorm content for upcoming holidays. A content calendar helps keep your mind on what is coming up and how your company plans to respond.
Divvy Your Tasks
Check out Byron's podcast with DivvyHQ co-founder Brody Dorland for more information about the content planning tool and how it can be best utilized. Reduce your workload by simplifying communication and eliminating the need for spreadsheets, emails and meetings. The dashboard makes it easy to look at a broad overview of your tasks, completed work and due dates. Multiple shared calendars mean you can work with various team members and task forces to get your company marketing needs accomplished.
Don't let your opportunity to reach your target audience slip away with neglect. Stay on top of content marketing and use your efforts to produce the kind of value that makes you a trusted source and leader in your industry.