CMC 2020 is just a few months away! It might seem like a long time to wait, but we're already busy rounding up our attendees, prepping the workshops, and herding speakers to the content marketing corrals. While we gather all the pieces of our Content Marketing Conference agenda, join us for the weekly roundup that'll keep you up to date with all the latest in content marketing and CMC news. 
Get ready — It's roundup time!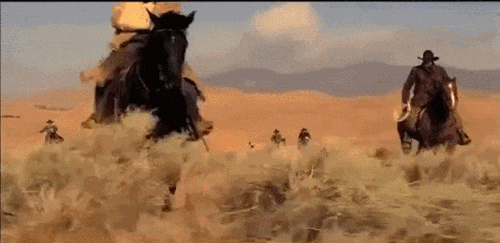 There's Something to See Here
How to Inject Personality into Content Marketing via Inc.
So, maybe this isn't the freshest news, but over 2,000,000 views and one of our comedy keynote speakers can't make it wrong, right? David Nihill, best-selling author of Do You Talk Funny? and Founder of FunnyBizz, is — you guessed it — a funny guy. He's all about pepping up content with personality because, let's face it, nobody wants to buy from boring businesses; they want to have an experience with a life-like brand. 
To learn how to bestow a personality upon your content, take a look at this oldy, but goody from one of our most anticipated CMC 2020 funny talkers! How Many Tracks Can You Attend at Once?
How to Conference Without Going Crazy via Content Marketing Conference
So many speakers, sessions, keynotes, workshops, and tracks! You're attending CMC 2020, and (understandably) you want to do it all. But should you? 
Of course, you want to get as much out of your conference attendance as possible, but trying to pack too much into an already busy schedule could result in you actually getting less out of your time at CMC. This quick guide to planning ahead and setting conference goals, while staying sane, will help you make the most of your convention time.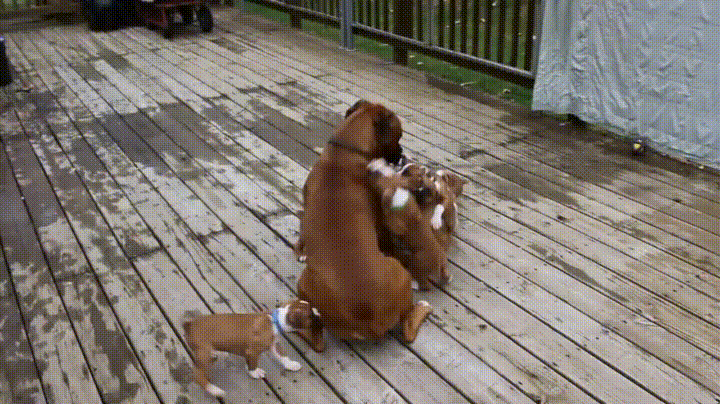 Be a Content Marketer of the Future
Content Strategy Trends to Pay Attention to in 2020 via WriterAccess
Content marketing changes just as fast and often as new technology. Don't let your strategy go the way of the flip phone; move your content marketing strategy into the future by keeping up with the latest trends, using the newest tools, and playing to the right audience for your brand. 
This article from WriterAccess highlights a few of the most important things you should do in 2020 to keep your content fresh and your strategy sizzling. Jump on the Content Marketing Conference train to learn about the latest content strategy trends from thought leaders across content. Be the first to try the latest tools, strategies, and enjoy a real belly laugh at our Comedy Keynote Series. Get ahead of the game and register for CMC 2020 today!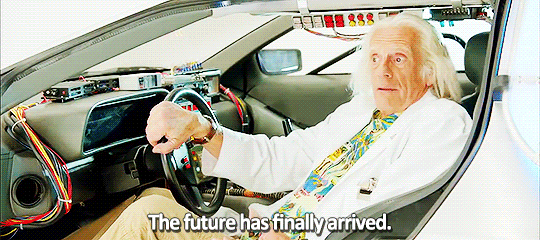 ---
Jennifer G. has experience writing in many different genres, forms, voices, and venues. Though she has written content for a diverse group of industries, her most extensive experience is within banking, finance, medical, health, veterinary, and consumer goods. Jennifer worked in the financial industry for nearly thirteen years. During her time in banking, she held many positions (working as a teller, new accounts specialist, bookkeeper, staff supervisor, social media and marketing manager, security, and loan officer). As the bank's marketing officer, she managed website content, social media content, radio advertising, and the company newsletter.