Tuesday afternoon workshops
April 16, 2019
VIDEO MARKETING MAKEOVER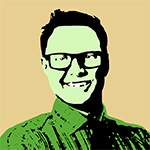 Andrew Davis
Speaker & Author
Monumental Shift
DESCRIPTION
In this fast-paced, 3-hour long workshop, former television writer, producer and agency executive Andrew Davis will makeover your marketing videos. He'll show you how to re-work your case studies into actual stories: stories that capture – and keep – your audience's attention. Stories that inspire your viewers to act. He'll show you how reality television producers write, shoot, and edit. But most importantly, you'll learn the secrets to transforming video duds into dynamite.
So, bring one of your worst case studies (even if it's not video – that's fine), and you'll leave with a re-worked story and a shooting script. A script you can re-edit, re-publish and see the re-sults.
Writing Without the Bullshit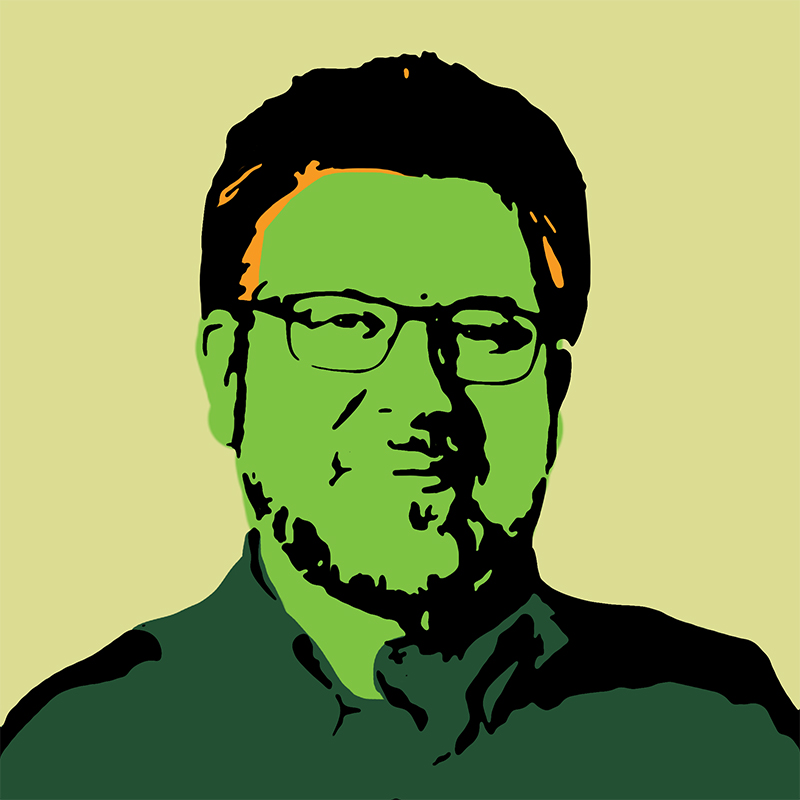 Josh Bernoff
President
WOBS LLC
DESCRIPTION
People spend only 36 seconds on the average online news article. None of us were trained to write for this cluttered read-on-screen world. Learn how to stand out with front-loaded, powerful writing free of toxic elements like passive voice, jargon, and weasel words. Includes techniques for managing your time and your colleagues.
IN A NUTSHELL
— Covers emails, blog posts, white papers, copy
— Interactive exercises
— Free booklet of bound infographics
— Free copy of "Writing Without Bullshit"
Content Strategy Masterclass
Byron White
Author and Chair, CMC
Founder and CEO, WriterAccess
DESCRIPTION
Learn to get the most out of your content marketing investment with this comprehensive content strategy training session. You'll dive deeply into each of the 6 steps required for content marketing success, learning how to get the right content asset in front of the right people at the right time, and how to achieve your performance goals along the way.
IN A NUTSHELL
— Content plan core elements and how to's
— Developing Customer Journey Maps
— Developing Buyer Personas
— Crafting Keywords Maps
— Mastering workflow and measuring performance
Content Marketing
Arnie Kuenn
Content Marketing Works
Founder, Vertical Measures
DESCRIPTION
Join thousands of professionals that have taken Arnie's content marketing workshop that defines how to successfully leverage content marketing to generate more traffic, more leads and more business.
IN A NUTSHELL
— 8 Step Content Marketing Process
— Beginner to Intermediate Students
— Tactical Tips
— Sample Content Plan
— Case studies: SMBs, Enterprise, and Agencies
— Certificate of Completion
CRO Masterclass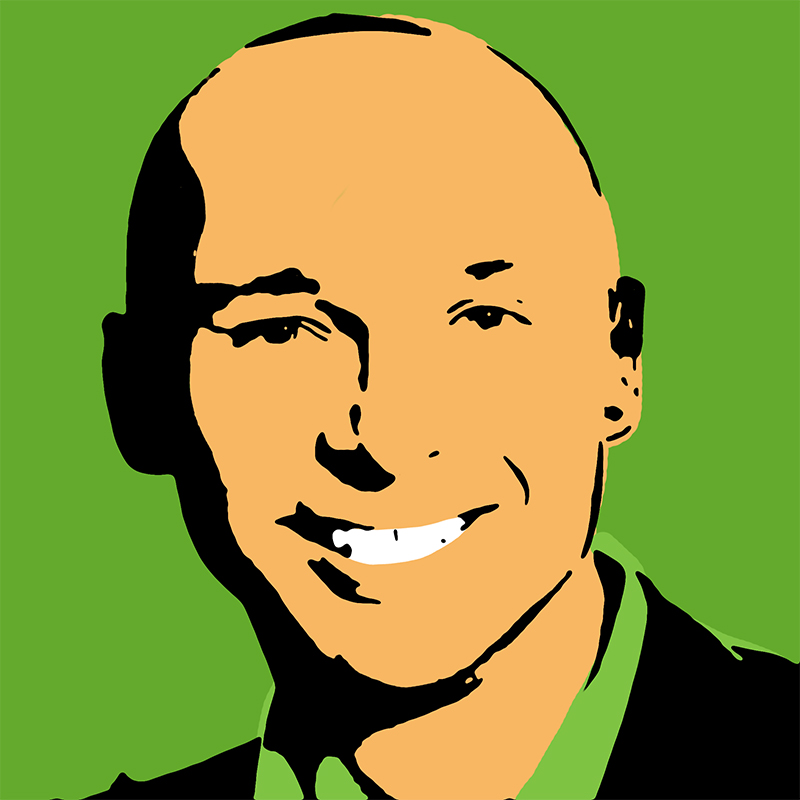 Tim Ash
Founder and President
SiteTuner
Chair, Conversion Conference
DESCRIPTION
How much money are you losing with poorly performing websites and landing pages? Changes in website efficiency can dramatically improve the profitability of your online marketing programs. This fast-paced and practical hands-on training will provide you with a crash course in conversion rate optimization (CRO).
IN A NUTSHELL
— Conversion rate optimization review
— The Matrix framework
— User Experience Centered Design
— Exercises to apply key concepts
— Testing and tuning hacks
BUILDING BRAND-DRIVEN MESSAGE ARCHITECTURE
Margot Bloomstein
Approppriate, Inc.
DESCRIPTION
Learn how and why to ground your content strategy in a message architecture, and see how consensus and clear communication goals can help all your content marketing efforts fall into line.
Brand-driven content strategy empowers more efficient, effective, sustainable content. In this workshop, you'll get up to speed on the philosophy, questions, and tools to implement it.
You'll use BrandSort to conduct a hands-on exercise to prioritize communication goals and develop a message architecture—ideal whether you manage content for the web, mobile apps, social media, print collateral, or other experiences.
Friday morning workshops
April 19, 2019
(Coming Soon)