The 2020 Workshop Webinar Series Schedule. Register Now!
June 9th 1pm-4pm ET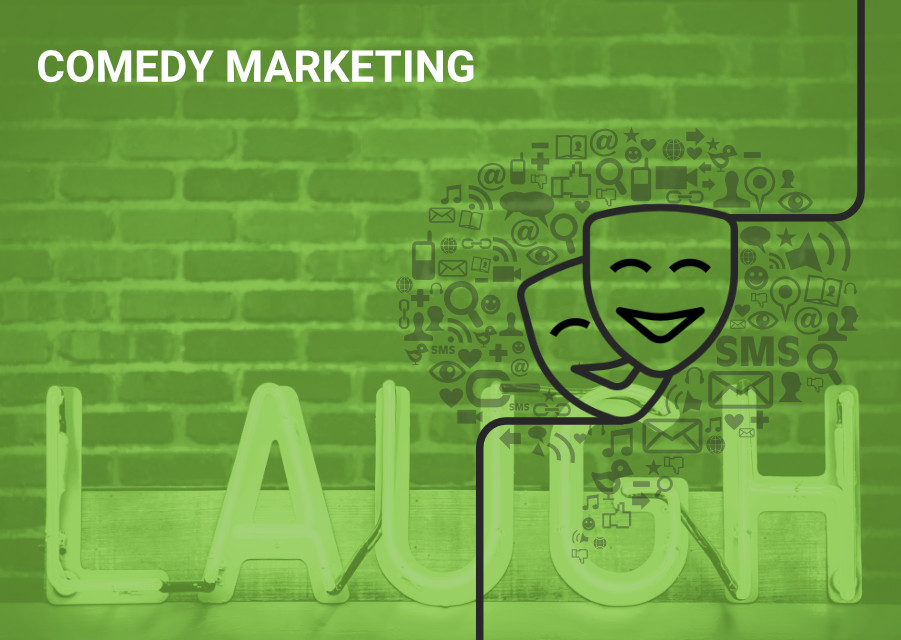 Byron White, CMC Host
Andrew Tarvin, Author & Comedian
Comedy Writing: The Secret to Connection and Conversion
Let's face it. There's a sea of boring content in the world. And a desert filled with bad marketing promotions that fail to engage customers and deliver on goals. Turns out that fusing humor in your marketing campaigns may be the exciting oasis you need to connect with customers, and keep them coming back for more. Register for this special CMC Workshop Webinar to learn the foundation for humor, and how to apply it to your brand in a structured way. Learn to develop a Humor Brand Guide for your business or agency that helps everyone get on the same page to end the world of all this bad, boring content.
Learn all this, and more…
Why humor engages the audience and transforms browsers into buyers.
How to sharpen your writing skills to cut through the clutter.
What "funny" content really means and where you can go wrong.
How to forge humor into your brand with developing a Humor Brand Guide.
Want to watch this workshop webinar? Access it through CMC 365, our digital experience available to all CMC ticketholders. Need a ticket to CMC 2021? Register here.
July 14th 1pm-4pm ET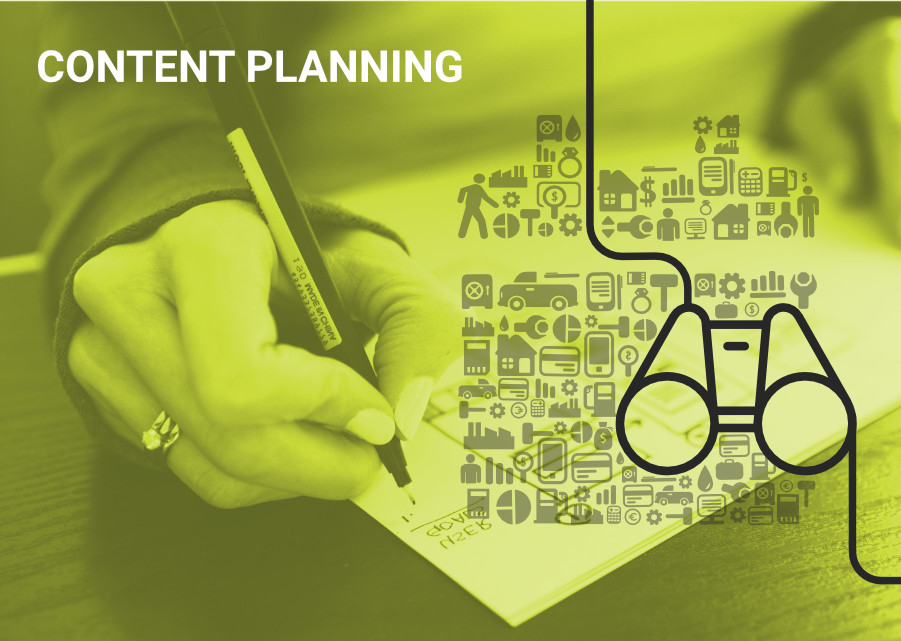 Byron White, CMC Host
Ashley Faus, Marketer/Writer/Speaker
Sarah Burt, Sr. Content Strategist
Content Planning
Content marketing success starts with content planning. But the traditional linear funnel of moving customers through the funnel has changed. And the number of research tools has expanded greatly, making the planning process more challenging, to say the least. Join hosts Ashley Faus, Sarah Burt, and Byron White to learn the latest content planning tactics, tools, and techniques for any size budget, and any size team.
Workshop Webinar Agenda:
Content Planning Overview: How to Create a Content Plan
Keyword Map Development: The Shortcuts for SEO Success
Content Plan Development: How To Roll the Research Together
Content Depth and Distribution: Worksheet and Resource Reviews
Long-Form Assets: Planning and Development
Intended Audience: B2B and B2C content marketers with some experience developing content strategy and assets for the traditional funnel or looping decision journey, but looking to combine planning strategy and experiment with more integrated tactics, tools, and techniques.
Aug 25th 1pm-4pm ET
Byron White, CMC Host
Andy Crestodina, Chief Marketing Officer and Co-Founder at Orbit Media Studios, Inc.
Joanna Wiebe, Founder at Copyhackers/Co-Founder at Airstory writing software
Content Creation
Sure. You're creating the steady stream of digital content required for content marketing success these days, despite the pandemic. But the difference between GREAT and GOOD is now a continental divide, separating tons of traffic from fields of crickets. Attend this deep-dive workshop designed for content creators and content marketers, covering digital content creation from A to Z. Join host Byron White and marketing legends Andy Crestodina and Joanna Wiebe—two of the best speakers/trainers on the marketing planet.
This 3-hour content creation workshop covers it all:
Elements of Great Content: Snap, Crackle, and Pop
How Writing for the Web is Different
What Gets Clicks and What Sticks
Finding Topics for YOUR Audience
How to Create Conversive Content that Drives Action
Critical "Money Words" for Email Campaigns, Ads, and Pages
Persuasion Methodology and Vocabulary for Success
Sep 23rd 1pm-4pm ET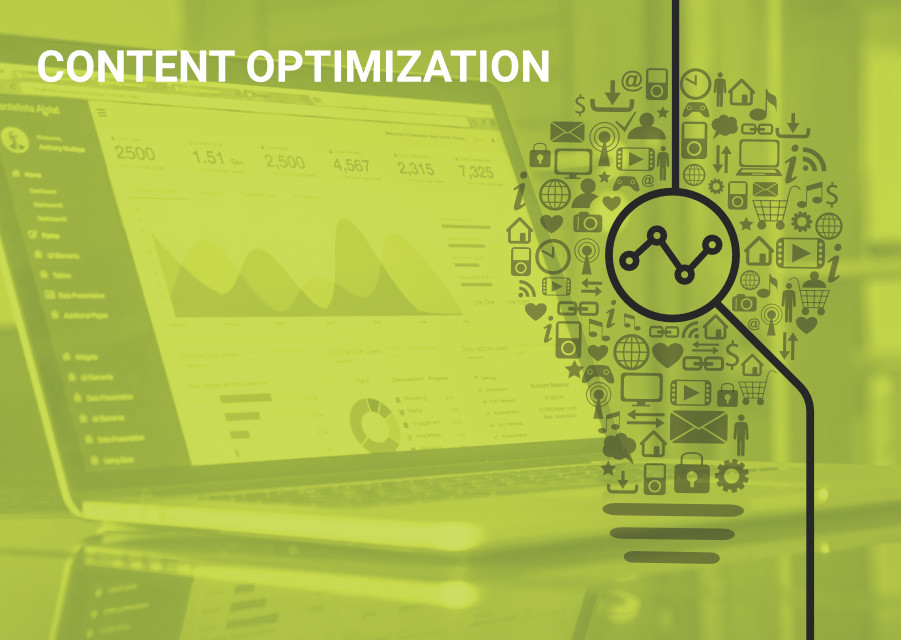 Byron White, CMC Host
Andy Crestodina, Chief Marketing Officer and Co-Founder at Orbit Media Studios, Inc.
Ayat Shukairy, Co-Founder at Invesp
Content Optimization
Here's the thing: Optimization is the key to content marketing success and the backbone for content strategy. But super-high-tech skills are seemingly required to fully optimize content for search and boost landing page conversion rates.
Attend this 3-hour Workshop Webinar to master content optimization, in one big swoop.
You'll learn the latest optimization techniques, tools, and methodology used by all the PROS, with live demos of how to optimize content for search, personas, customer journey stages, and more. And you'll get the secrets on how to fix poorly performing landing pages so they drive more leads and transform more browsers to buyers.
Even if you think you're Optimus Maximus with content marketing, your optimization skills should always be tuned-up for top-notch performance.
Join host Byron White and SEO Gurus Andy Crestodina and Ayat Shukairy, who will reveal the secrets for success.
Take away all this, and a lot more:
Google Analytics 5 Point Checklist—The Starting Point
SEO Research with the Latest Tools and Techniques
Topic Research that Your Readers Love Most
Must-Use Templates for Long-Form Content
Landing Page Analysis and 5 Must-Have Characteristics
AB and Multivariate Test Setup and Best Practice
Core Optimization Tactic: Achieving Perpetual Betterment
Can't make the webinar? No worries, register now and we'll send you the link to the recording.
PS – The copy above uses lots of the techniques we learned in our last Content Creation Workshop Webinar you can find here, at WriterAccess Academy!
Oct 21st 1pm-4pm ET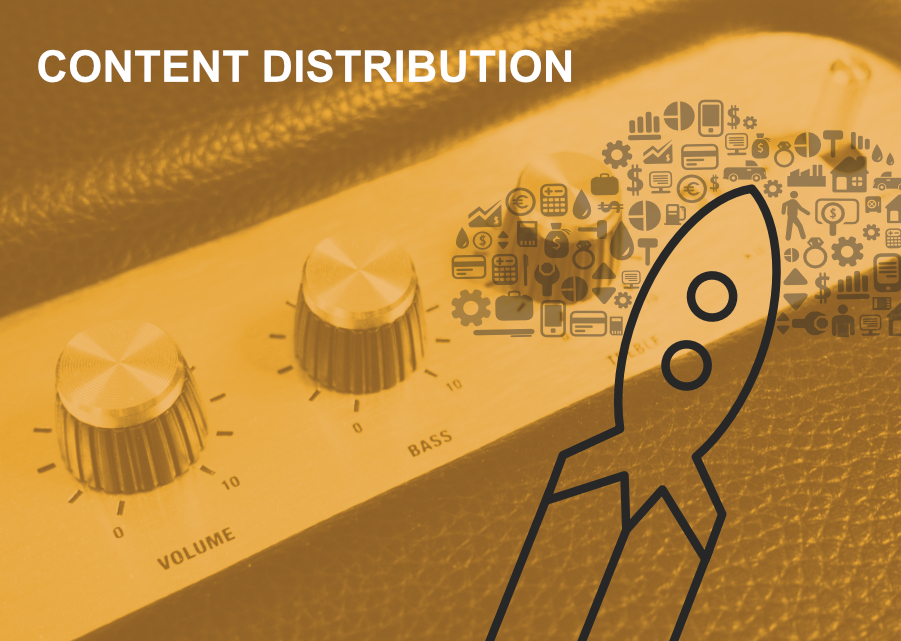 Byron White, CMC Host
AJ Wilcox, Founder at B2Linked
Liz Willits, CEO at Liz Willits
Dennis Yu, CTO at BlitzMetrics
Amanda Milligan, Marketing Director at Fractl
Judi Fox, Founder at Judi Fox
Content Distribution
Let's face it. For content marketing success, you need to get the right content to the right people at the right time. But with readers orbiting at high speeds these days, the art and science of managing the content distribution channels are more complex and more challenging than ever. Attend our fourth Workshop Webinar available at WriterAccess Academy led by Byron White and world-class trainers that will share the secrets for Content Distribution success with both organic and paid channels.
Learn content distribution essentials from the best trainers on the planet:
AJ Wilcox
Founder, B2Linked
The Latest on LinkedIn Ads and New Silver Bullets for the B2B Marketers

Liz Willits
CEO, Liz Willits
How to Write Email Content Your Subscribers Can't Wait to Read
Dennis Yu
CTO, BlitzMetrics
What's new with Facebook Ads and Scaling Your Business Wisely with Friends and Fans
Amanda Milligan
Marketing Director, Fractl
Digital PR: How to Pitch Your Content To Publishers and Earn Media Coverage
Judi Fox
Founder, Judi Fox
5 Ways to Leverage New Features in LinkedIn like Stories, Polls, and Profile Features
Nov 19th 1pm-4pm ET
Byron White, CMC Host
Andy Crestodina, Chief Marketing Officer and Co-Founder at Orbit Media Studios, Inc.
Jeff Coyle, Co-Founder, Chief Product Officer at MarketMuse
Alice Ko, Director of Marketing Communications at Procurify
Content Performance
You're invited to our fifth deep-dive content strategy workshop focused on content performance.
Creating, optimizing, and publishing a steady stream of content required for content marketing success takes a lot of work, time, and money. But unless you can pinpoint and achieve specific content marketing performance goals, you're basically up the content creek without a paddle.
Attend this workshop webinar with host Byron White and guests Andy Crestodina, Jeff Coyle, and Alice Ko to learn how to select the right KPI's to target for various budgets, channels, challenges, and staff sizes. And surface with clarity on how to craft strategy using SEO and AI-powered tools, so you can deliver on your performance goals and make content marketing a slam dunk.
Attend this workshop webinar and learn how to…
Set reachable performance goals like traffic, engagement, conversion, and LTV
Discover which content is winning and which channel is performing best/worst
Tap tools to boost the likelihood you'll achieve performance success
Fix small issues that can have a big impact on your performance goals
Dec 15th 1pm-4pm ET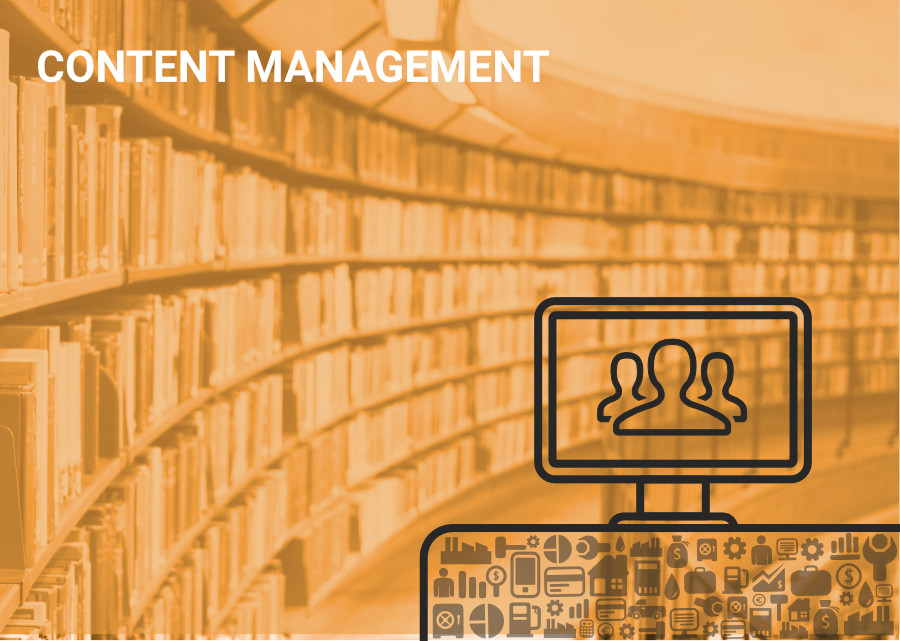 Byron White, CMC Host
Rand Fishkin, Founder at SparkToro
Amanda Milligan, Marketing Director at Fractl
Andy Crestodina, Chief Marketing Officer and Co-Founder at Orbit Media Studios, Inc.
Content Management
Let's face it. It's all about the people, tools, and process when it comes to content marketing success. That's where our 'finale' workshop webinar series of the year comes in, with a unique opportunity to learn how the pros manage content with their team using the latest tools and techniques to achieve performance goals.
Join host Byron White and guests Rand Fishkin, Amanda Milligan, Andy Crestodina, and more gurus that will share their inner secrets for content management:
Describe the players on your content team, including roles and goals?
How much content are you publishing and what is the process and workflow?
What content tools do you use to save time (and money) daily and weekly?
How do you discover topics that will engage your audience and drive results?
Any advice or insights to offer content marketers and content strategists?
They'll discuss and demo the latest and greatest tools used for content marketing success:
Planning: SparkToro, SpyFu, BuzzSumo, Google News, Reddit, and more
Creation: WriterAccess, Canva, Audacity, AnswerThePublic, and more
Optimization: Screaming Frog, SEM Rush MarketMuse Clearscope, and more
Distribution: AdRoll, GoToWebinar, LinkedIn, Facebook, Instagram, Twitter, and more
Performance: Domo, Google Analytics, Tag Manager, Data Studio, and more
Management: CoSchedule, Buffer, Hootsuite, Sprout Social, Hotjar, and more
Can't make this workshop webinar? No worries. Register now and we'll send you a link to view ALL SIX workshop webinars covering content planning, creation, optimization, distribution, performance, and management.
Updates
and

Announcements
Sign up here for CMC updates and announcements.