The 2020 Workshop Webinar Series Schedule. Register Now!
June 9th 1pm-4pm ET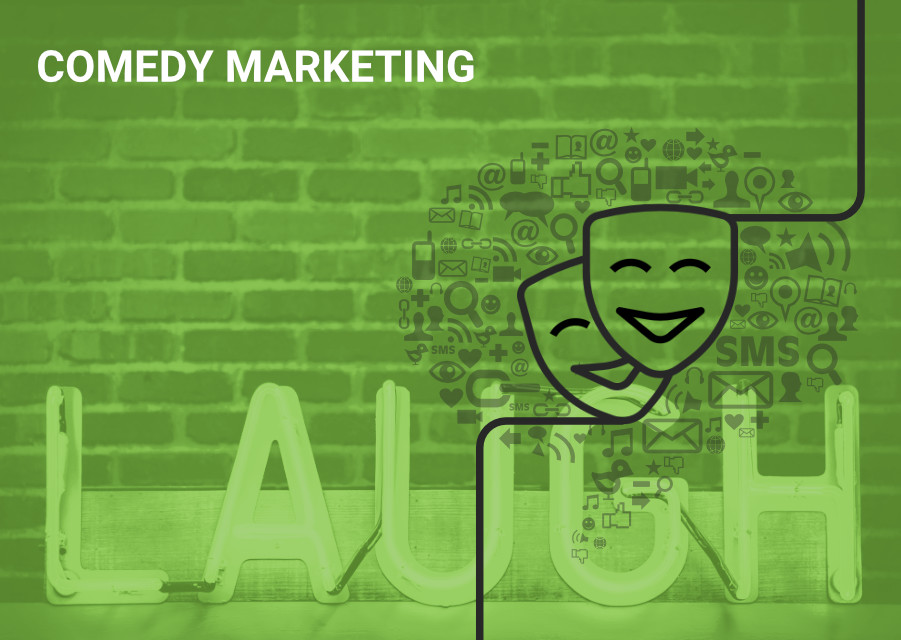 Byron White, CMC Host
Andrew Tarvin, Author & Comedian
Humor and Marketing: The Secret to Connection and Conversion
Let's face it. There's a sea of boring content in the world. And a desert filled with bad marketing promotions that fail to engage customers and deliver on goals. Turns out that fusing humor in your marketing campaigns may be the exciting oasis you need to connect with customers, and keep them coming back for more. Register for this special CMC Workshop Webinars to learn the foundation for humor, and how to apply it to your brand in a structured way. Learn to develop a Humor Brand Guide for your business or agency that helps everyone get on the same page to end the world of all this bad, boring content.
Learn all this, and more…
Why humor engages the audience and transforms browsers to buyers
How to sharpen your writing skills to cut through the clutter
What "funny" content really means, and where you can go wrong
How to forge humor into your brand with develop a Humor Brand Guide
June 25th 1pm-4pm ET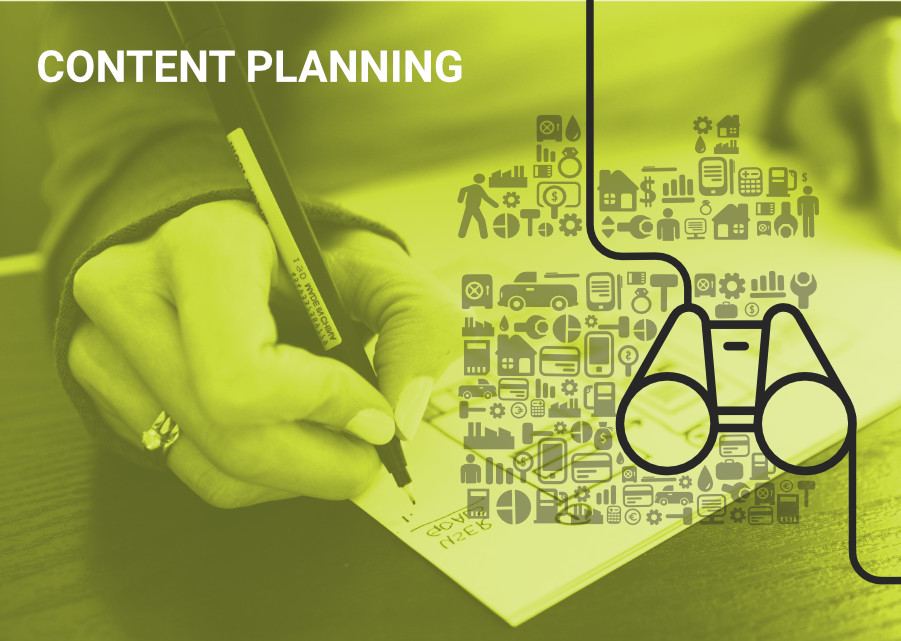 Byron White, CMC Host
Content Planning
Learn the latest content planning methodologies, tactics, and techniques with this three hour deep dive featuring several guest speakers and content strategists. View demos of the the best content planning tools that will help you save time and money, and make sure you're setup to deliver on your performance goals.
July 23th 1pm-4pm ET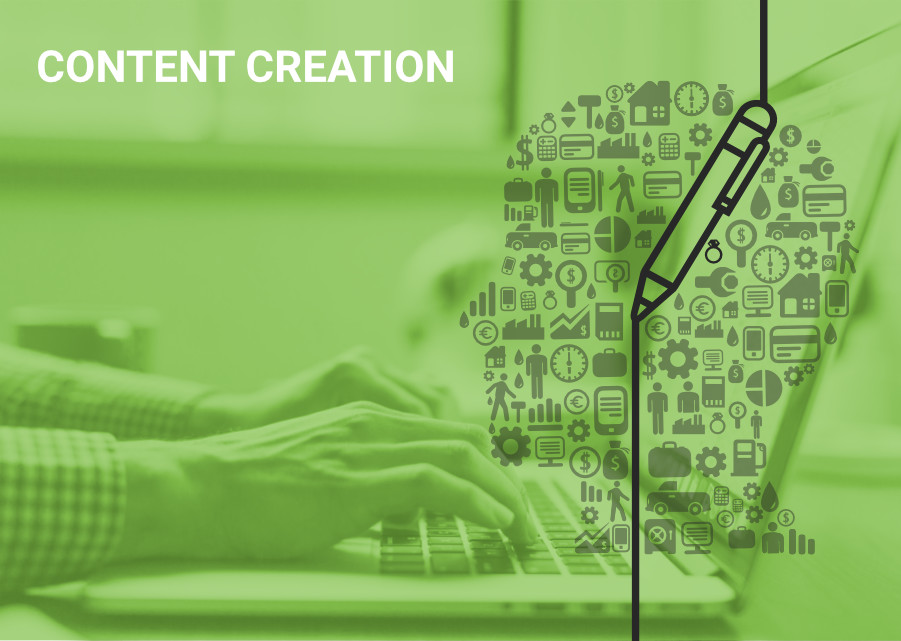 Byron White, CMC Host
Content Creation
Let's face it. Creating great content that engages readers, motivates action, and drives sales is challenging. Until now. Attend this workshop designed for content creators to explore the core elements of persuasive writing. Discover the secrets to developing a writing style that will connect the audience, and deliver on marketing goals.
Aug 27th 1pm-4pm ET
Byron White, CMC Host
Content Optimization
Learn advanced techniques for keyword research, content optimization, and landing page optimization. Get PRO advice on how to forge SEO strategy to boost listing positions and drive more organic with the latest tools that make the magic happen.
Sep 24th 1pm-4pm ET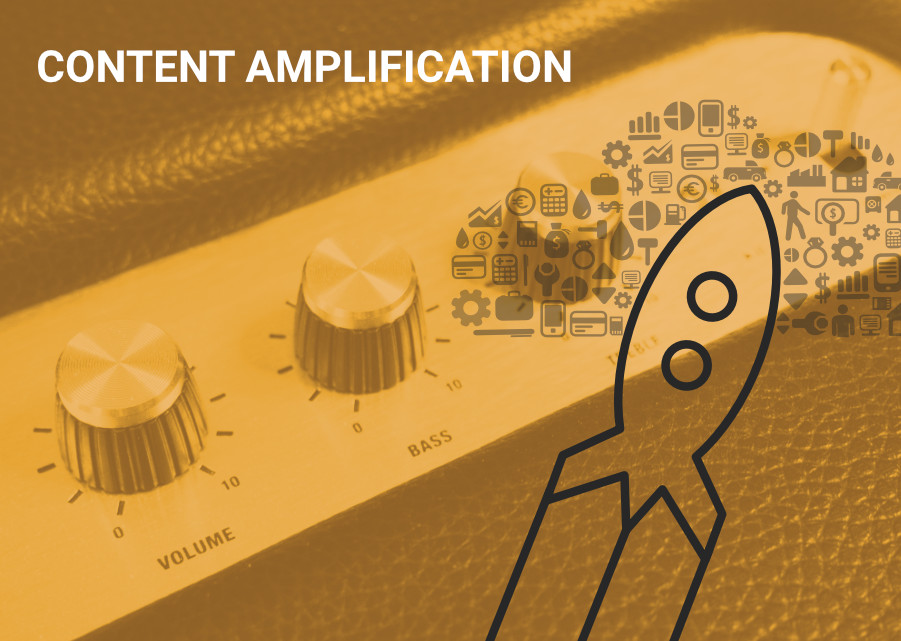 Byron White, CMC Host
Content Amplification
With the world orbiting at high speeds lots of marketing clutter, paid amplification is required for marketing success these days. Attend this workshop if you're responsible for managing paid channels on Google, Twitter, LinkedIn, Google, Instagram, Facebook and more. Several PPC specialists will join Host Byron White for advanced paid ads workshop.
Oct 22nd 1pm-4pm ET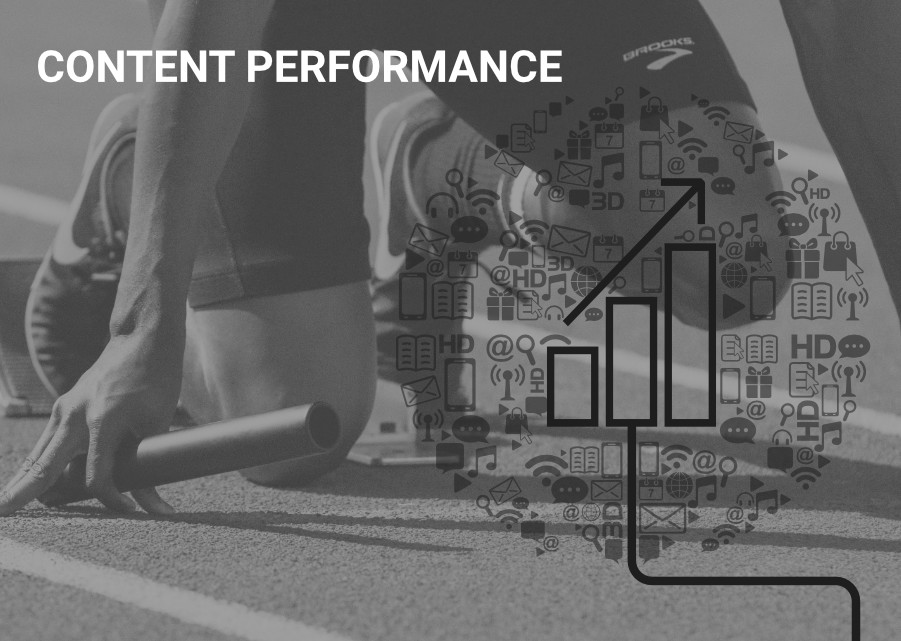 Byron White, CMC Host
Content Performance
Learn how to track the performance you demand from your content marketing investment, beyond the typical metrics like conversion rates, user acquisition costs and more. Learn from special data scientists how to move from tracking to forecasting to prediction. You'll probably to watch this advanced session several times ;-)
Nov 19th 1pm-4pm ET
Byron White, CMC Host
Content Management
Learn how to build a team of motived, productive professions with clearly defined roles to get the right content to the right people at the right time. And learn how to streamline the workflow to scale content marketing so you can deliver on performance goals again and again.