The Westin Waterfront Boston
CMC 2020 offers discounts for all attendees at the Westin Waterfront Resort, the location for the conference. We've arranged a special rate starting at $299 per night. And when you book your room Tuesday and Wednesday evening, you'll get a memory stick with all the session decks. Limited availability. Book now.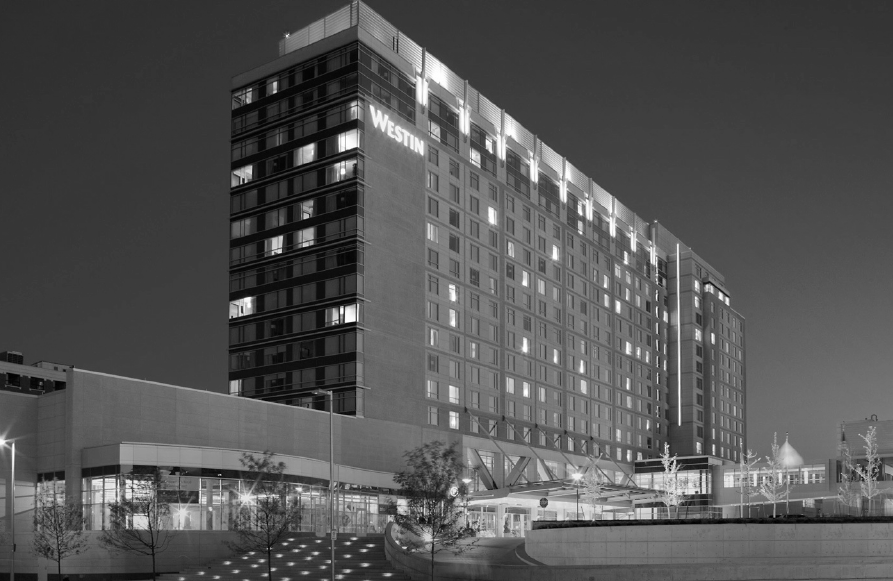 12 Workshops
Take your pick from six content marketing workshops on Tuesday afternoon, April 16th, and/or four workshops on Friday morning, April 19th.
50 Sessions
Firm your grip on content marketing fundamentals with 50 sessions to fill any knowledge gaps you may have.

Comedy Marketing Keynotes
Explore the intersection of comedy, marketing, and business growth with our famous comedy keynote series on Thursday, April 18th that is sure to WOW.


10 Tracks
Dive deep with 10 tracks that cover the A to Zs of content marketing and the latest tactics and techniques you need for success.
12 Keynotes
Fortify your smartitude with keynotes that will motivate, enlighten, and move your career and business upward!

Comedy Marketing Club
Content marketers and leading comedians gather to learn how comedy can grow business, build loyalty and make beer shoot from your nose.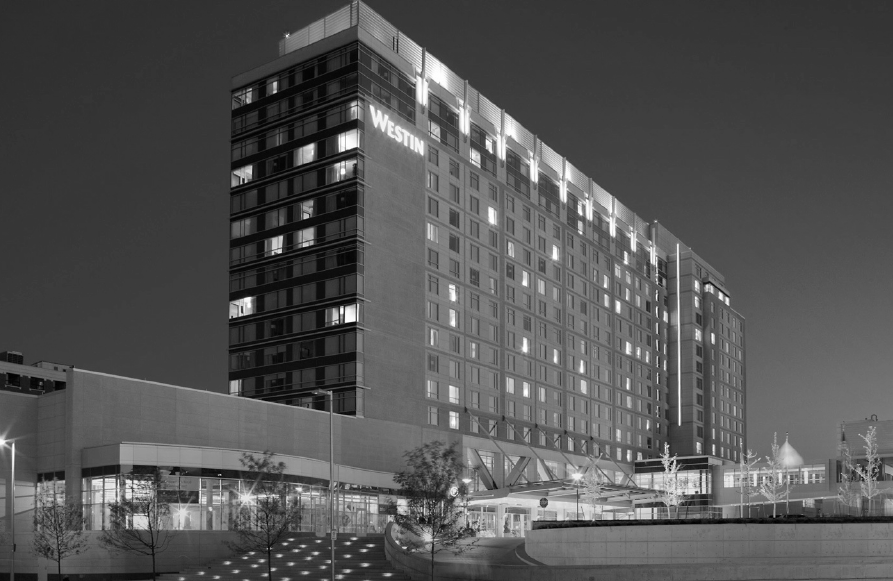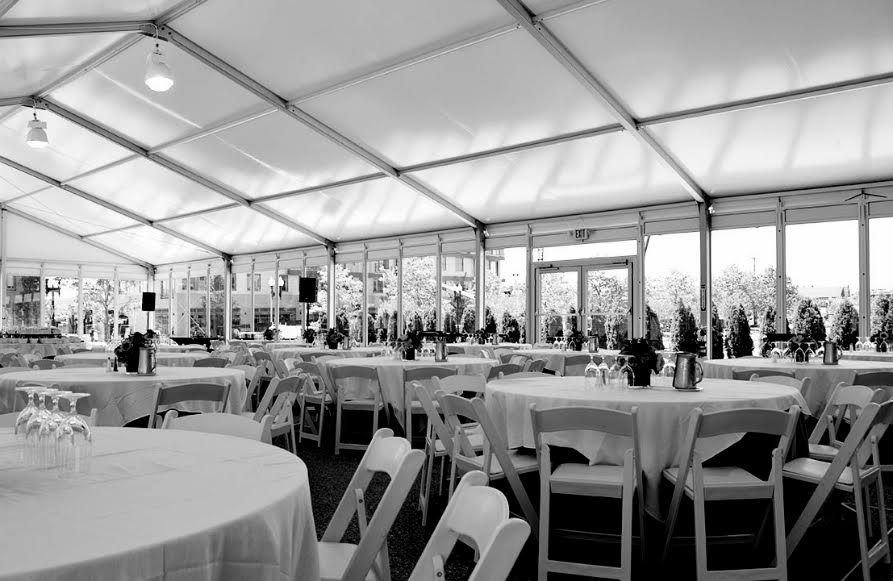 Evolve Reception
Top off the fun with the EVOLVE reception at 7:30 p.m. on Thursday. Enjoy book signings, extravagant treats, and comedy keynote Don McMillan, Chief Comedy Officer at Technically Funny.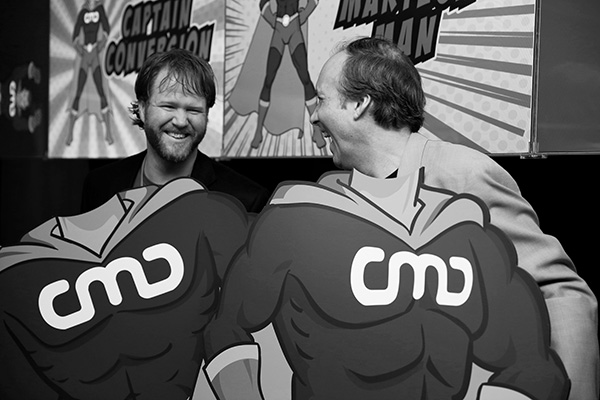 Comedy Marketing Club
Brace yourself for hilarity at this annual event at Laugh Boston in the Westin. The lineup features big-time comedic performances by Sarah Cooper, Andrew Tarvin, David Nihill and more.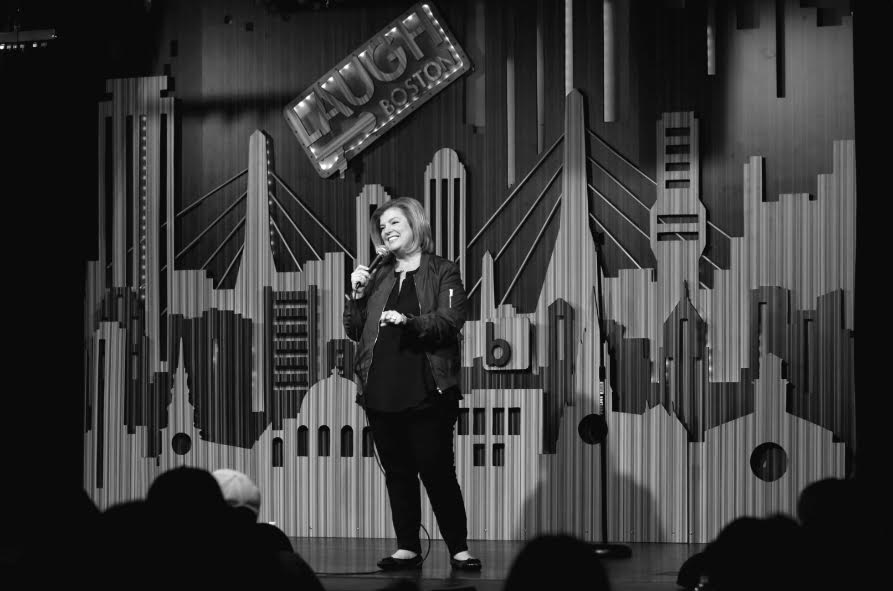 Comedy Marketing Keynotes
Explore the intersection of marketing, comedy and business growth when eight marketing keynotes take the stage on Thursday EOD. Each gets 10 minutes, followed by our reception.

Frequently Asked Questions
What's your cancellation policy?
TTickets are refundable within 30 days of issue up to March 1, 2019. After March 1, no refunds are allowed, but you may transfer your ticket, or request a free ticket to CMC 2020, April 21 to 24, 2020.
Can I transfer my ticket to someone else?
Yes–just message us with our Contact Us form with your name and company, as well as the name, email address, and company name of the person to whom you'd like to transfer the ticket.
Is there a dress code?
Most attendees will be in business casual, but count on lots of networking pros stepping things up to stand out from the pack and leave a lasting impression.
Any student, military personnel, press, or non-profit deals?
Sure! Send your request with some form of community proof to us, and we'll take a look, offering discounts to students, active military personnel, press, and non-profit organizations. Send requests through our Contact Us form.