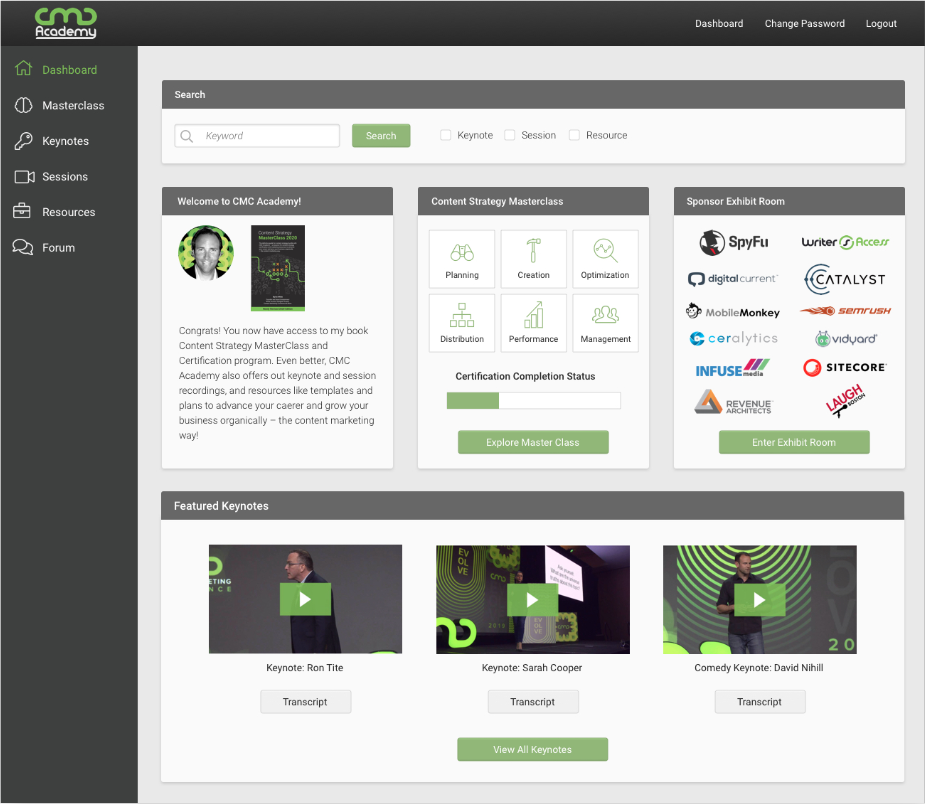 CMC 2020 DIGITAL Hosted in CMC Academy
Due to Coronavirus safety concerns, we're transitioning to a CMC DIGITAL experience for 2020 hosted in CMC Academy—our attendee-only portal hosting CMC 2017-2019 keynotes, sessions, workshops, decks, guides, and resources. All the recordings for 50 sessions and 10 workshops planned for CMC 2020 will arrive on April 21st.

Book your room for CMC 2021. Don't miss the memory(stick).
Book your hotel room at the Westin Resort for CMC 2021 on April 27-29th at the Westin Waterfront in Boston with a super low rate. And get a memory stick with all the speaker session slide decks as a reward. It's the central location for the conference, and we've arranged a special rate starting at $309.00 per night. Limited availability, so book now!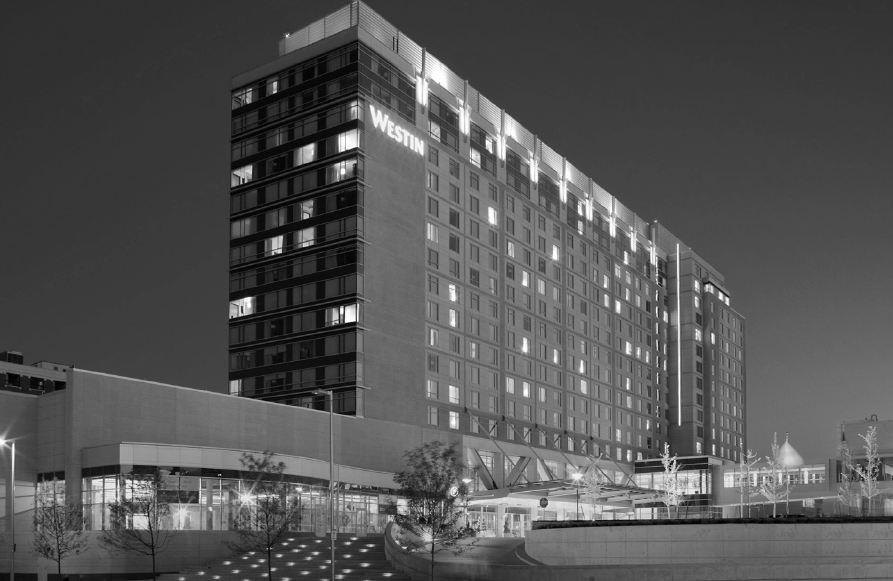 Book Your Room for CMC 2021, April 27-29, 2021

CMC 2020 Learning in a Nutshell

12 Workshops
Take your pick from six content marketing workshops on Tuesday afternoon, April 16th, and/or four workshops on Friday morning, April 19th.

50 Sessions
Firm your grip on content marketing fundamentals with 50 sessions to fill any knowledge gaps you may have.

10 Tracks
Dive deep with 10 tracks that cover the A to Zs of content marketing and the latest tactics and techniques you need for success.

12 Keynotes
Fortify your smartitude with keynotes that will motivate, enlighten, and move your career and business upward!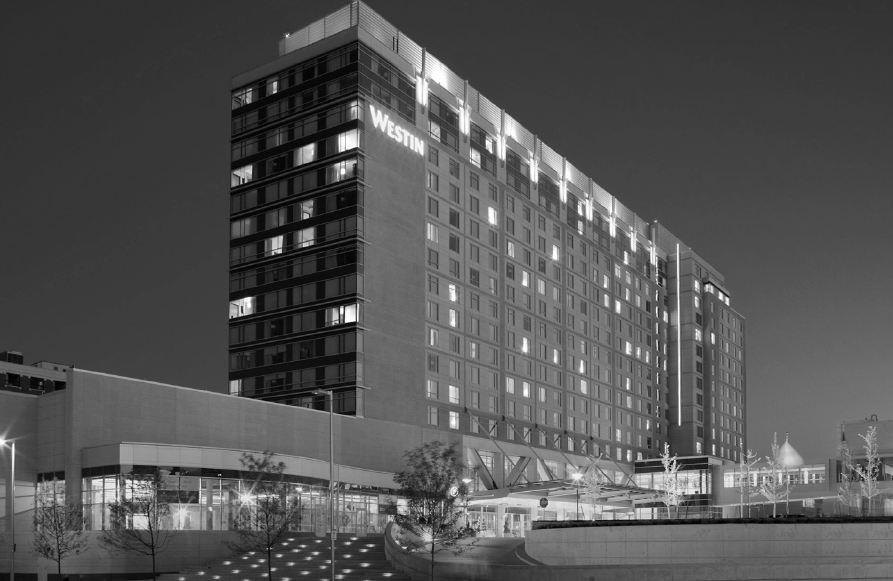 Welcome Reception
Join us for a welcome reception after the Workshops on Tuesday at 5 PM to 9 PM for some light snacks and networking with content marketers, speakers and fans.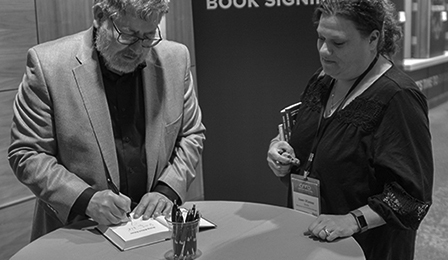 Break Through the Noise Reception
Top off the fun and your cocktail too with our annual reception featuring book signings and extravagant treats from 6 PM to 8 PM Wednesday.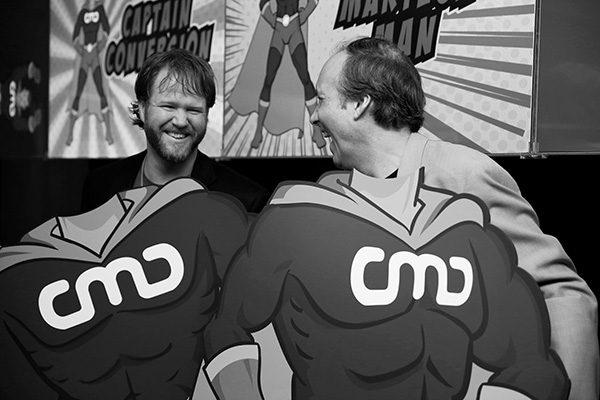 Comedy Marketing Club
Brace yourself for hilarity at this annual event at Laugh Boston in the Westin, Wednesday 8 PM to 11 PM. The lineup features big-time comedic performances by comedians to be announced soon.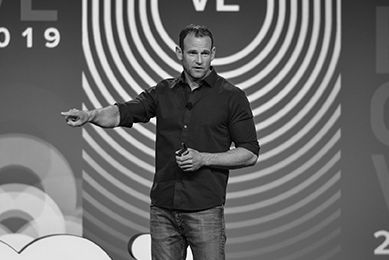 Comedy Marketing Keynotes
Explore the intersection of marketing, comedy and business growth with our annual Comedy Marketing Keynotes Series just before the reception on Wednesday, 5 to 6 PM.
Frequently Asked Questions