Elisabeth Willits
Senior Content Marketing Specialist, AWeber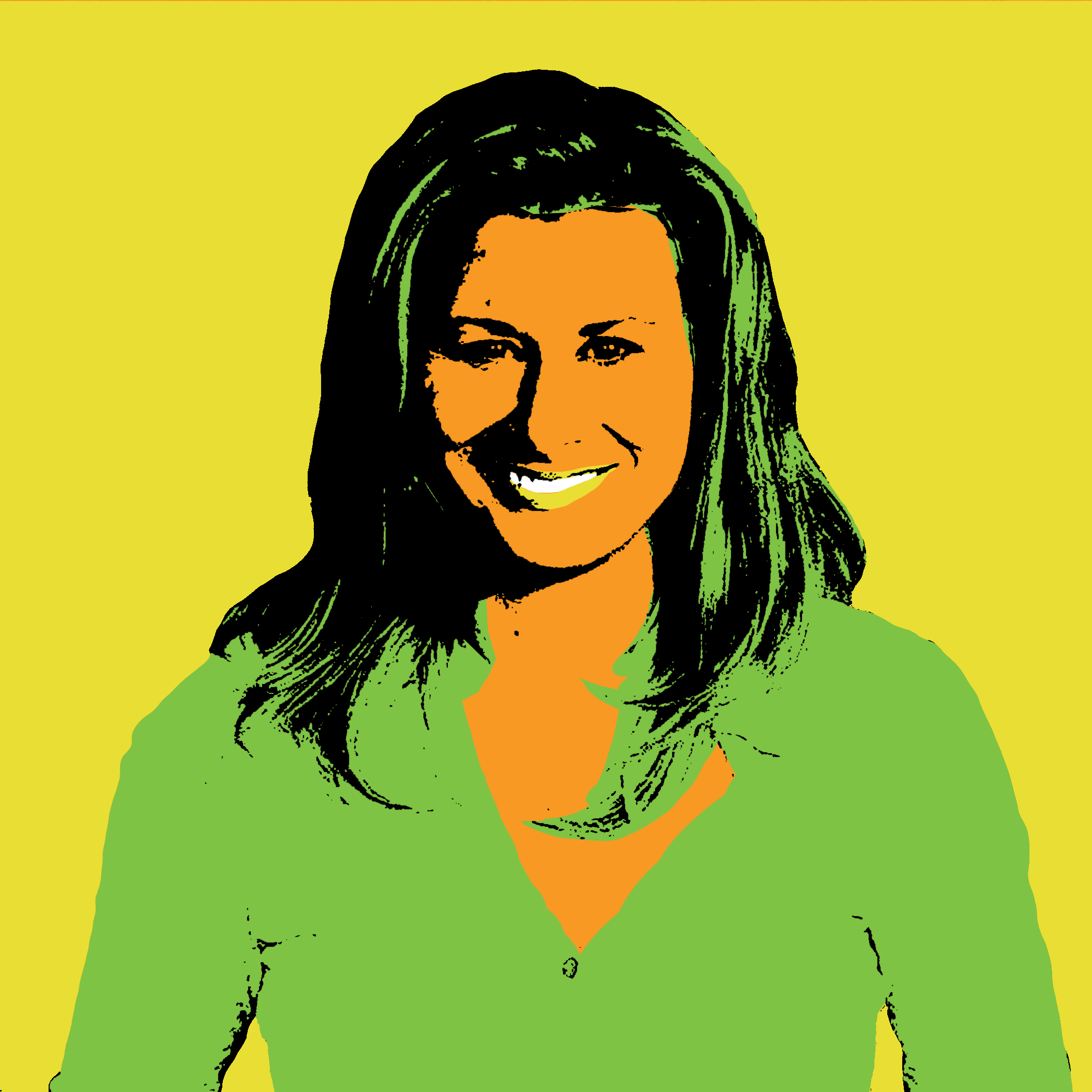 Liz is a content marketing expert who teaches more than 100,000 businesses and entrepreneurs how to successfully power their email marketing on a daily basis.
At AWeber, one of the world's leading email marketing and automation platforms, Liz develops engaging content marketing campaigns, writes popular blog posts, creates free and paid courses and products, and produces high-converting landing pages.
Over the past 5 years, she's sent hundreds of emails to millions of subscribers. An email marketing fanatic, she's constantly scouring the email data of the "best of the best" to discover the secret behind the world's top-performing email marketing campaigns.
Session Name: The Foolproof Formula to Create Killer Emails That Amplify Opens, Clicks and Conversions
Session Date & Time: May 3, 2:20pm – 3:00pm
Description: Way too often, we craft email content in record speed based solely on our assumptions about our audience. The subject lines we create are guesswork. Our calls to action don't resonate with readers, or drive conversions. And our product positioning? That's another stab in the dark. It's time to change all of that with the latest email marketing tactics that can turn your "just OK" email marketing strategy into something magnificent. Attend this session if you want to create emails that people can't wait to open.
In this session, you'll learn how to transform your email strategy with:
— The #1 email marketing mistake that most brands make
— Why some companies have a massive and freakishly engaged email list-and how you can, too
— The formula for email content that gets subscribers to open, click, and take action every single time
— A tactic to turn your worn-out newsletter into an engagement machine