Chad Pollitt
Co-Founder, Relevance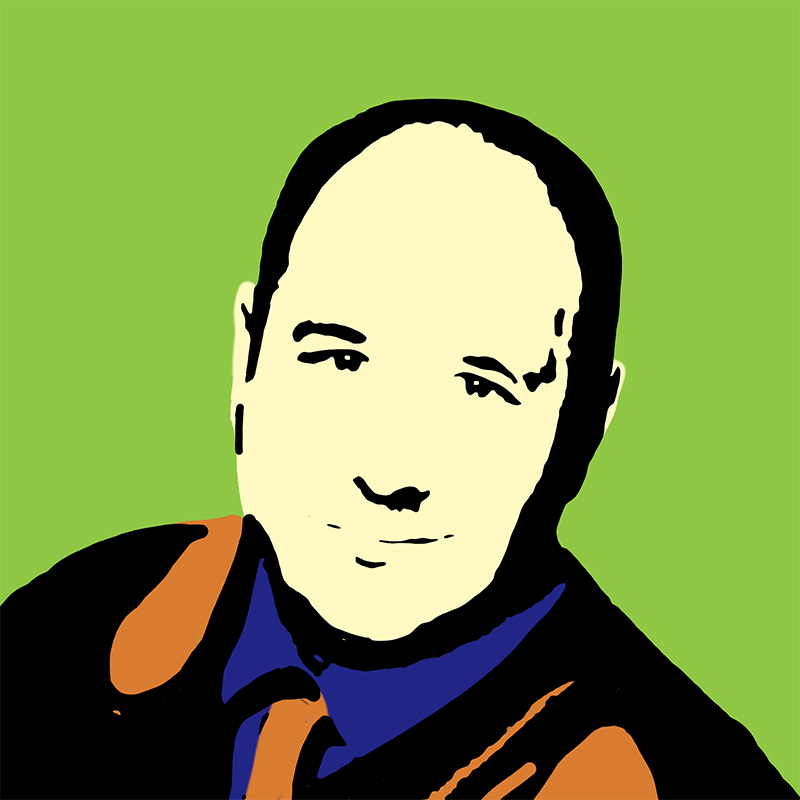 Chad Pollitt, a decorated veteran of Operation Iraqi Freedom and former US Army Commander, is the Co-founder of Relevance, the world's first and only website dedicated to content promotion, news and insights. He's also an Adjunct Professor of Internet Marketing at the Indiana University Kelley School of Business and an Adjunct Instructor of Content Marketing at the Rutgers University Business School.
A member of a Forbes Top 100 list, Chad authored "The Native Advertising Manifesto," "The Content Promotion Manifesto" and "51 Things Your Mother Taught You About Inbound Marketing." He is a regular contributor to industry media outlets, including the Huffington Post, Guardian and Social Media Today. He has been creating profitable online campaigns for over 16 years for some of the World's most recognizable brands. All while delivering tens of millions of dollars of tracked return on SEO alone. In addition, he's driven over 100,000 leads and 24,000 marketing qualified leads in less than 10 years. Named a top five content marketing thought leader and top 20 CMO influencer, he continues to innovate by leading the emerging industry of online content promotion and distribution.
Session Name: Native Ads – 15 Hacks to Drive Performance
Session Date & Time: May 4, 11:50am – 12:30pm
Description: Native advertising fuses your promotions with editorial content published on other sites, help you get the words out and leads in. But the number of 360 tech solutions to choose from is huge, including spy tools, distribution networks, ad servers, optimization tools and more. This session drills down into three must-have tools in the stack including Taboola, Outbrain and Sharaholic, showcasing how to can put the power of these tools to work in powerful ways.