CMC 2022 is a hybrid event.
Go virtual and/or LIVE!
Join the largest gathering of content marketing professionals on the planet with 40,000 attendees expected for 3 days of virtual learning to master the six pillars of content marketing. Even better, attend CMC 2022 LIVE sponsored venues featuring comedy marketing keynotes, stand-up comedy, and Karaoke fun-for-all!
CMC 2021 Keynotes
Get the inspiration you need to advance the content marketing revolution!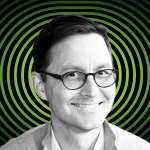 Andy Crestodina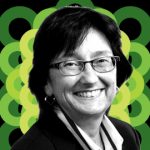 Nancy Harhut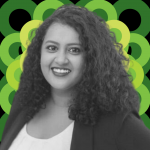 Anita Ramanathan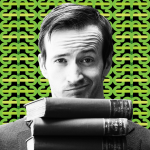 Andrew Tarvin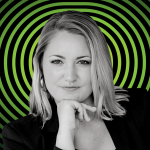 Alexandria Agresta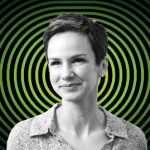 Tamsen Webster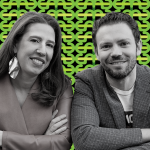 Michelle and Ben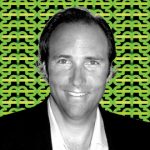 Byron White
CMC 2021 Comedy Keynotes
Our signature Comedy Keynotes Series on the afternoon of April 28th offers inspiring keynotes, live Stand Up, and a Truth or Laugh performance you won't want to miss!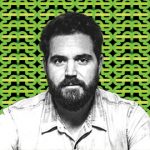 Michael Albanese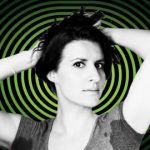 Casey Balsham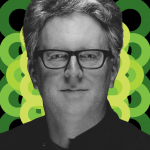 C.J. Gower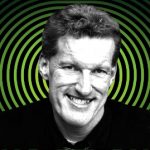 Don McMillan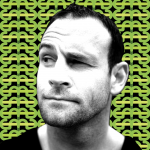 David Nihill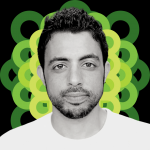 Sammy Obeid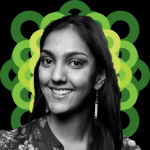 Kasha Patel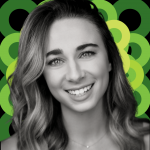 Tess Tregellas
Elevate Your Trajectory

Access CMC 365 for the Year
Access the CMC 365 portal until December 31st 2021, offering 200+ hours of CMC recordings and downladable resources, templates, and guides to fully master the six pillars of content marketing.
Fortify Your Smartitude

Earn Content Strategy Certification
Upgrade your tactics, techniques, and tools with our new content strategy certification program available in CMC 365, and earn your certification badge with a personal verification landing page.

CMC 2022 AGENDA
Join us for CMC Virtual featuring 7 keynotes, 6 Comedy Marketing Keynotes, and 6 tracks with 10 JAM sessions and 1 workshop in each track. All the content will be streamed online in the CMC 365 portal for all attendees. CMC Comedy Live will be held locally in venues worldwide.
| | | |
| --- | --- | --- |
| 8:00 AM – 9:00 AM | • | Keynote |
| 9:00 PM – 12:00 PM | • | Content Planning |
| 12:00 PM – 1:00 PM | • | Keynote |
| 1:00 PM – 4:00 PM | • | Content Creation |
| 4:00 PM – 5:00 PM | • | Keynote |
| | | |
| --- | --- | --- |
| 8:00 AM – 9:00 AM | • | Keynote |
| 9:00 AM – 12:00 PM | • | Content Optimization |
| 12:00 PM – 1:00 PM | • | Keynote |
| 1:00 PM – 4:00 PM | • | Web 3.0 |
| 4:00 PM – 11:00 PM | • | CMC Comedy Live |
| | | |
| --- | --- | --- |
| 8:00 AM – 9:00 AM | • | Keynote |
| 9:00 AM – 12:00 PM | • | Content Distribution |
| 12:00 PM – 1:00 PM | • | Keynote |
| 1:00 PM – 4:00 PM | • | Content Performance |
| 4:00 PM – 5:00 PM | • | Closing Keynotes |

Hybrid is the new way to go.
Learning online, networking live!
CMC continues to lead the education and entertainment industry with innovations like our comedy marketing keynote series, ConTech Gallery, certification programs, and more. Our new Hybrid virtual AND live mix and worldwide approach take us even higher.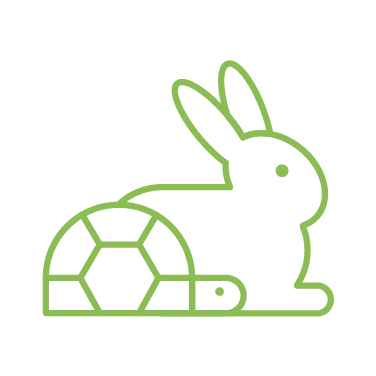 CMC 2022 VIRTUAL
Skip the hotel reservation and tune in online November 9-11 for CMC 2021 Virtual all the content you need to grow your business, advance your career, and master the six pillars of content marketing to elevate your trajectory.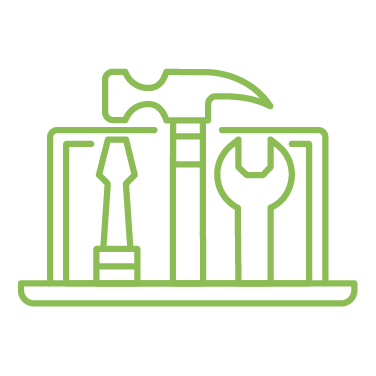 COMEDY MARKETING KEYNOTES
Learn how to rid the world of all this bad, boring content with our signature Comedy Marketing Keynotes Series that explore the intersection of marketing, comedy, and business growth, with hilarity baked in. Watch online, or streamed in venues worldwide.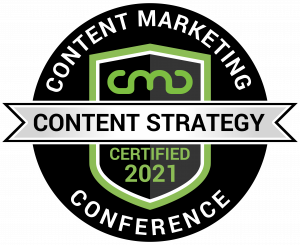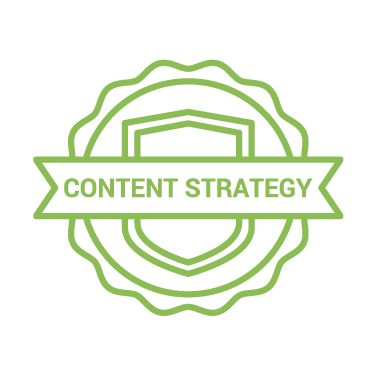 CMC COMEDY LIVE
The barrel of conference fun starts rolling again with CMC Comedy Live with certified venues in cities worldwide featuring comedy marketing keynotes, standup, and Kareoke by legendary attendees (in their own mind)!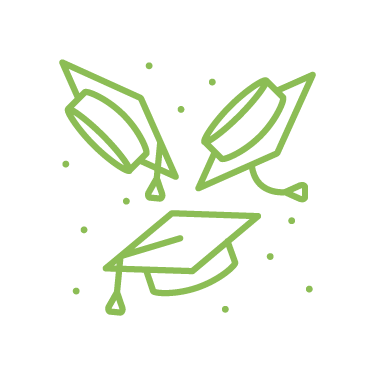 CMC 365 PORTAL
Start the learning instant access to CMC 365– the online portal featuring all the recordings from CMC 2018-2021 including 250+ sessions, 40 keynotes, 10 workshops, and the famous content strategy certification program that will make your marketing life better. And better than that.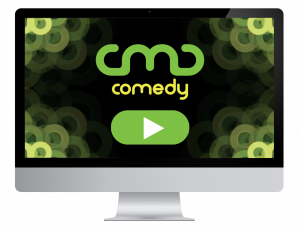 Comedy Keynote Series

Rid the World of Bad Content
Learn how to rid the world of all this bad, boring content with our signature Comedy Keynotes Series that explores the intersection of marketing, comedy, and business growth, with hilarity baked in. Explore past keynotes in CMC 365 now. New keynotes in April.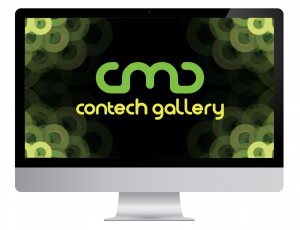 Killer Software Tools

Work Smarter in 2021
Let's face it. FEW content marketers are dialed into the many advanced software tools that are transforming the industry. Our ConTech Gallery in CMC 365 will showcase 200+ content technology software providers we've curated, with 2-minute product demos to get you up to speed.
ConTech Gallery
1-800 Contacts
ABH Pharma
Athena Health
Better Business Bureau
Brady Corporation
Broad Institute
Charles Schwab
Cisco
Cliento MX
Club Med
Corning Incorporated
Credit Karma
Crimson Hexagon
Disqus
Dropbox
Encompass Insur., Allstate
Foxtail Marketing
Francesca's
GE Appliances
Getty Images
GfK
Harper Collins
Harvard Business Publishing
Helix Education
Hubbell Power Systems
iMatrix
Kelly Services
LevelUp
Liberty Mutual Insurance
Mary Kay
MD Connect
Microsoft
MIT Alumni Association
Mutual of Omaha
Omnicom Media Group
Oxford University Press
Paint Nite
Planet Fitness
Purdue University
Quicken Loans
Razorfish
Red Hat
Saatchi & Saatchi
Salesforce.com
Sephora
Singapore Econ. Development
Smarter Travel
The Hershey Company
The Weather Company, IBM
Titleist
Tufts Medical Center
U.S. Green Building Council
Viator, TripAdvisor
Vistaprint
Waters Corporation
White River, Bass Pro Shops

Special Thanks to CMC 2022 Sponsors

Founder/C-Level

19%

Director

24%

Manager

30%

Individual Contributor

27%
Marketing & Advertising

27%

Software/Technology

20%

Nonprofit/Healthcare/Edu

19%

Professional Services

13%

Construction

6%

Financial

5%

Other

10%
1-50

30%

51-1000

40%

1001-5000

18%

5001+

13%

CMC is worth every minute and investment of time and attention. Start planning for next year's early; you'll be submerged into a pool of networking, priceless business growth ideas and exceptional mentoring.

Deborah-Lynn Senger
Senger Financial Recovery Service
Truly enlightening. Tons of great, insightful speakers giving actionable tips and highlighting great content marketing hacks.

Jackie Jaquez
Marketing Manager, Pioneer Infotech
An excellent conference all-around that provided both novices and, for those already engaged in content marketing, deep insights and actionable strategies to achieve success.

Amit Vyas
CEO, Company Nexa, Dubai
Good insight and valuable tips that are not necessarily available in the public domain yet.

Stehen Turcotte
Year after year, CMC has proven to be an eye-opening, and hilarious, event, for speakers, attendees, and sponsors. Byron and the team understand the importance of selecting the best speakers and keynotes, and creating an environment for them to perform at the top of their game. From production to promotion to entertainment, CMC is tops on the list of marketing conferences, and one of my favorites.

Andrew Tarvin
CMC Keynote and Author of Humor That Works

Updates
and

Announcements
Sign up here for CMC updates and announcements.