The Intersection of Comedy, Marketing, and Business Growth
Don't miss our signature Comedy Keynote Series offers for inspiration fromthe comedy world on how the essential principals of comedy can help us improve engagement, connect with customers, and drive revenue goals. Even better, the same keynotes take the CMC Comedy Club for standup performances that always get RAVE reviews. All available on-demand!
CMC Comedy Keynote Alumni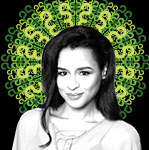 Sarah Cooper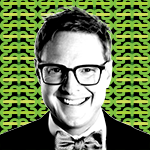 Andrew Davis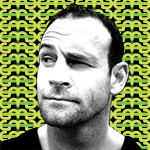 David Nihill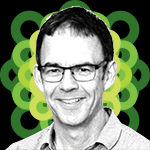 Tim Washer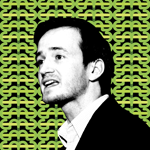 Andrew Tarvin
Nadya Khoja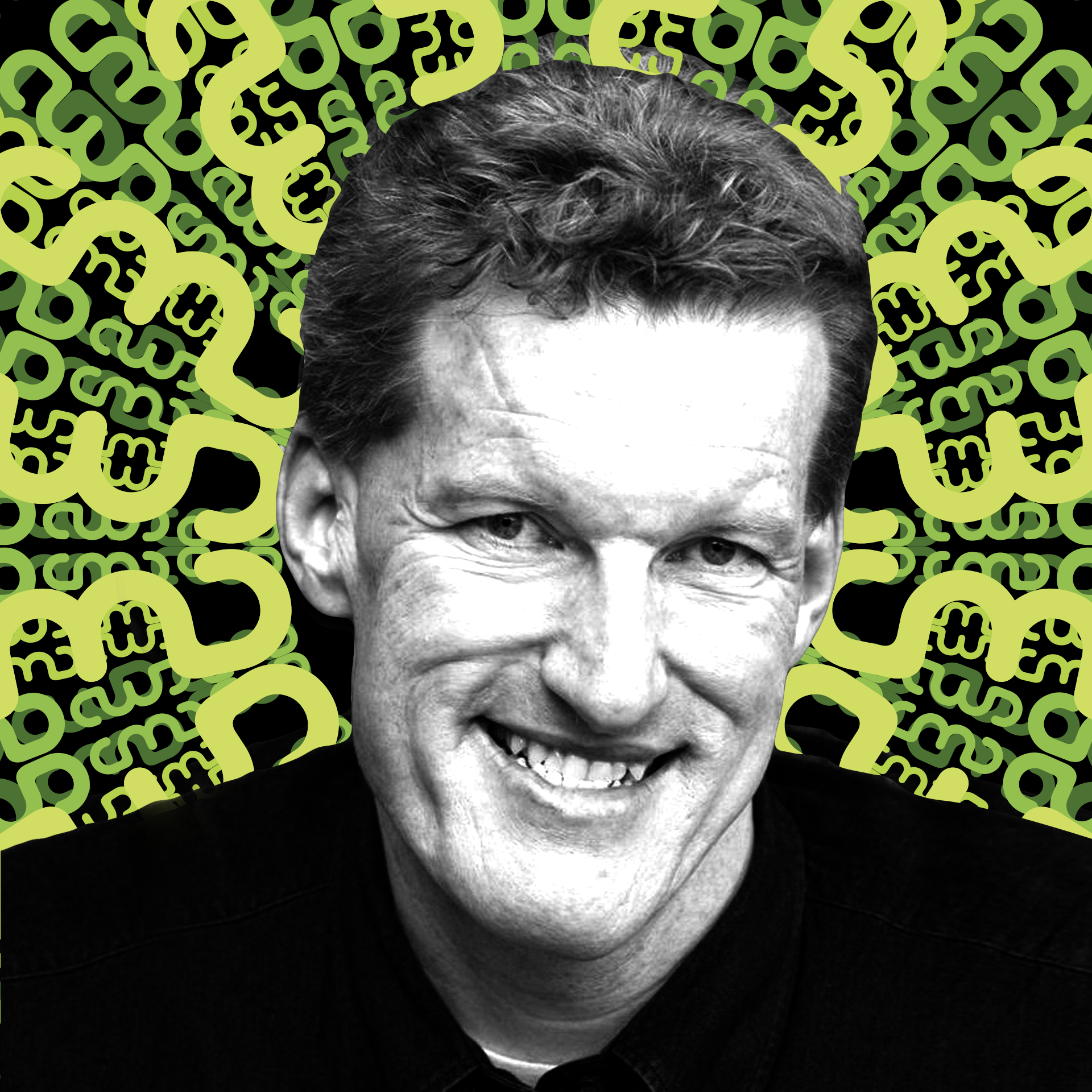 Don McMillan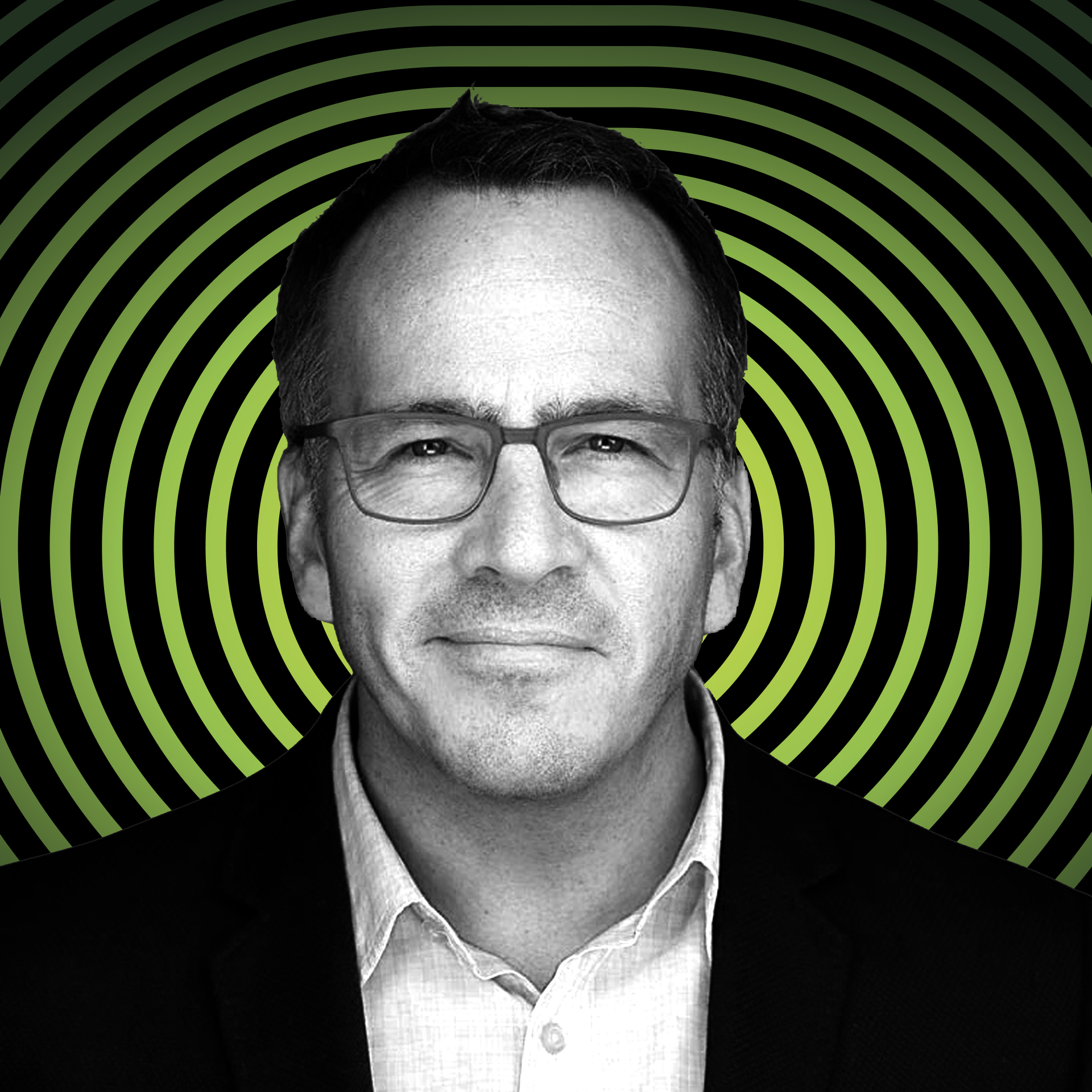 Ron Tite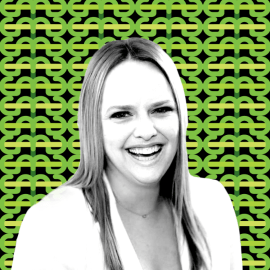 Rachael Kay Albers
Josh Bernoff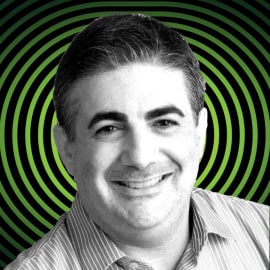 Leigh Kessler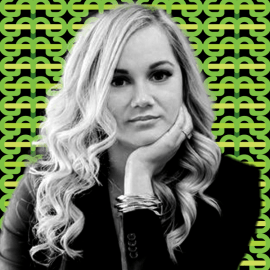 Michaela Alexis

2019 Comedy Marketing Keynote Highlights
Dive into hilarious keynotes each year, and surface with insights on how professional comedians and marketers tap humor to earn trust, build brand loyalty and reach new reader, viewers and fans!

Comedy Club CMC 2021
The barrel of fun starts rolling again with CMC 2021 with our signature Comedy Club at the Laugh Boston Comedy Club at the Westin featuring standup comedians and karaoke by legendary (in their own mind) CMC attendees. All this follows the Comedy Keynotes and reception.










Who's Attending CMC and What Are They Saying
Founder/C-Level

19%

Director

24%

Manager

30%

Individual Contributor

27%
Marketing & Advertising

27%

Software/Technology

20%

Nonprofit/Healthcare/Edu

19%

Professional Services

13%

Construction

6%

Financial

5%

Other

10%
1-50

30%

51-1000

40%

1001-5000

18%

5001+

13%

CMC is worth every minute and investment of time and attention. Start planning for next year's early; you'll be submerged into a pool of networking, priceless business growth ideas and exceptional mentoring.
Deborah-Lynn Senger
Senger Financial Recovery Service
Truly enlightening. Tons of great, insightful speakers giving actionable tips and highlighting great content marketing hacks.
Jackie Jaquez
Marketing Manager, Pioneer Infotech
An excellent conference all-around that provided both novices and, for those already engaged in content marketing, deep insights and actionable strategies to achieve success.
Amit Vyas
CEO, Company Nexa, Dubai
Good insight and valuable tips that are not necessarily available in the public domain yet.
Stehen Turcotte
Year after year, CMC has proven to be an eye-opening, and hilarious, event, for speakers, attendees, and sponsors. Byron and the team understand the importance of selecting the best speakers and keynotes, and creating an environment for them to perform at the top of their game. From production to promotion to entertainment, CMC is tops on the list of marketing conferences, and one of my favorites.
Andrew Tarvin
CMC Keynote and Author of Humor That Works

Updates and Announcements.