The CMC Never-Ending Ticket.
Access all future events.
All Access
|
All Content
|
Transferable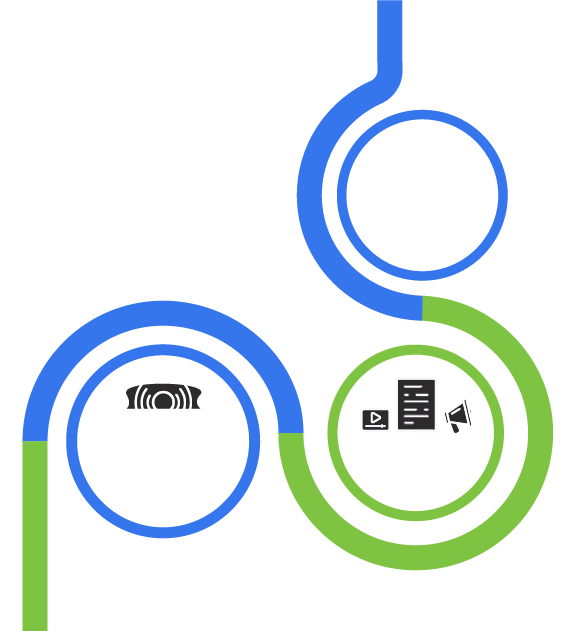 Never-Ending benefits.
Digitally transferable and local-live access!
Your Never-Ending Ticket (NET) includes the 3-day virtual experience November 9-11th, all-the-time access to the CMC learning portal, and VIP access to a local-live event on November 10th at venues around the globe. Best of all, your NET is digitally transferable so you can share the wisdom with anyone, anytime!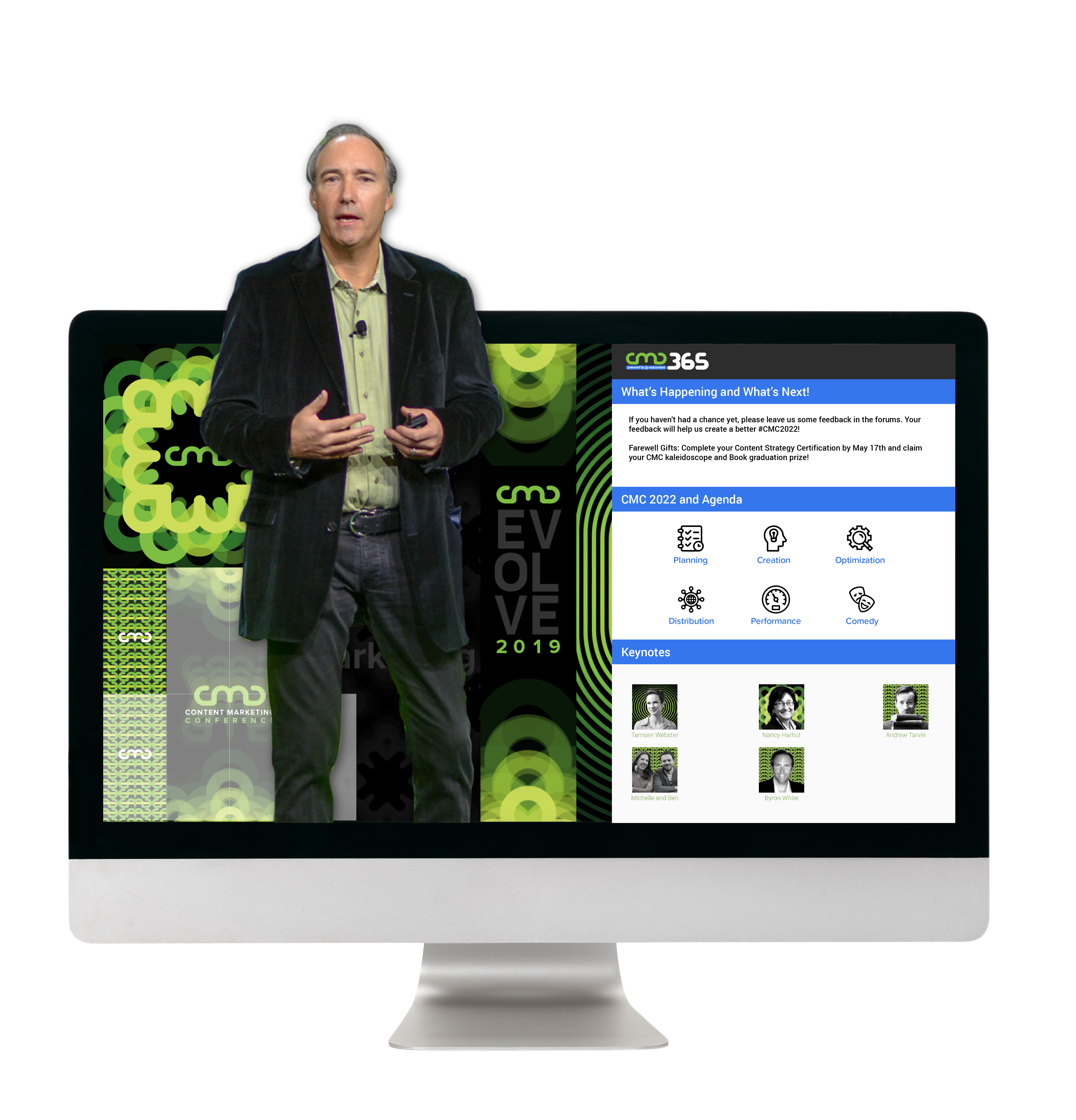 NET's include the virtual experience.
CMC 2022 and all future CMC conferences.
Join us every year for the 3-day virtual experience featuring keynotes, workshops, and sessions led by world-class speakers and trainers. Learn more!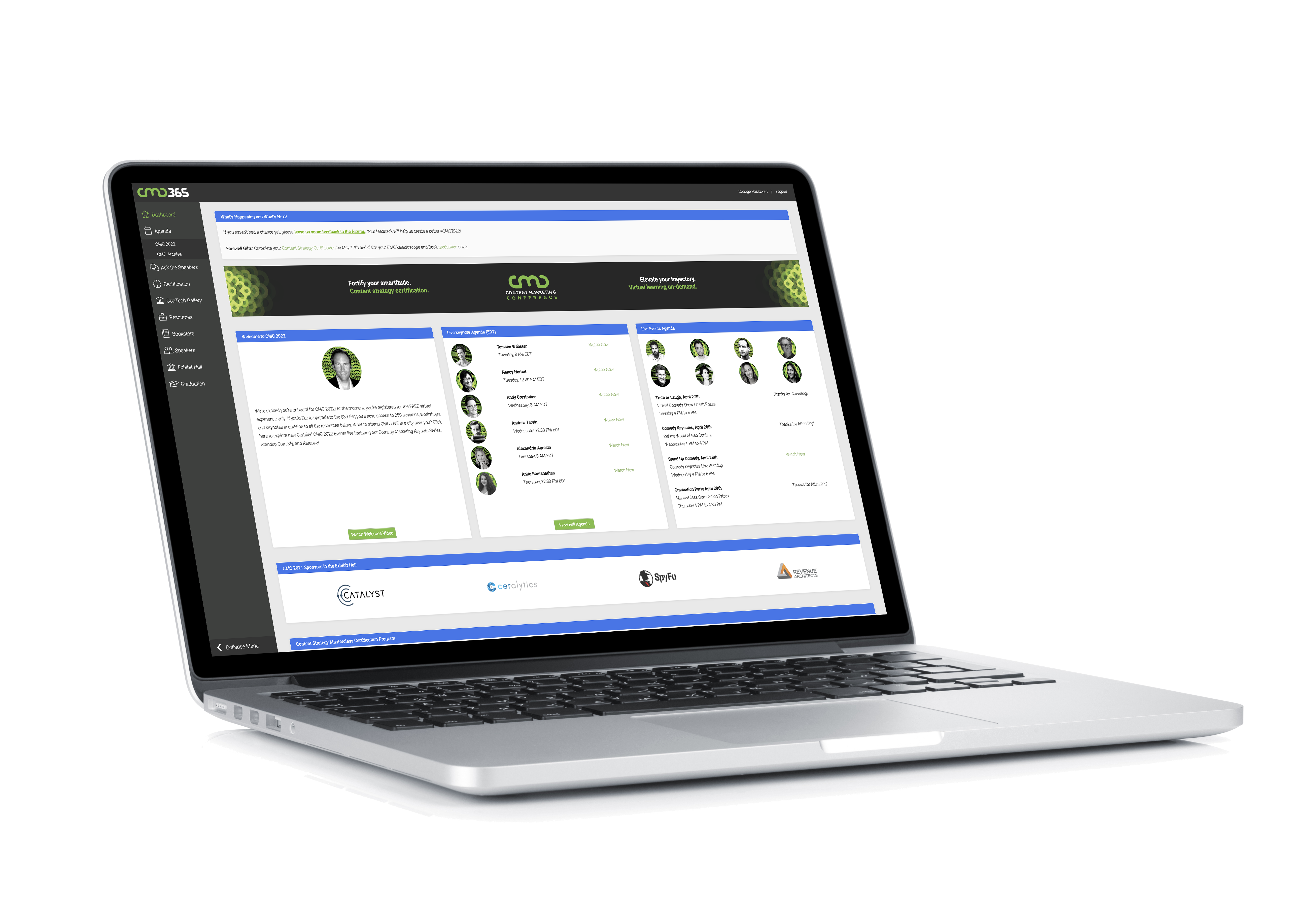 NET's include the CMC learning portal.
Start the learning now and never stop.
Access the CMC learning portal forever to master content marketing with CMC 2018 -2021 recordings, templates, guides, and certification programs. Learn more!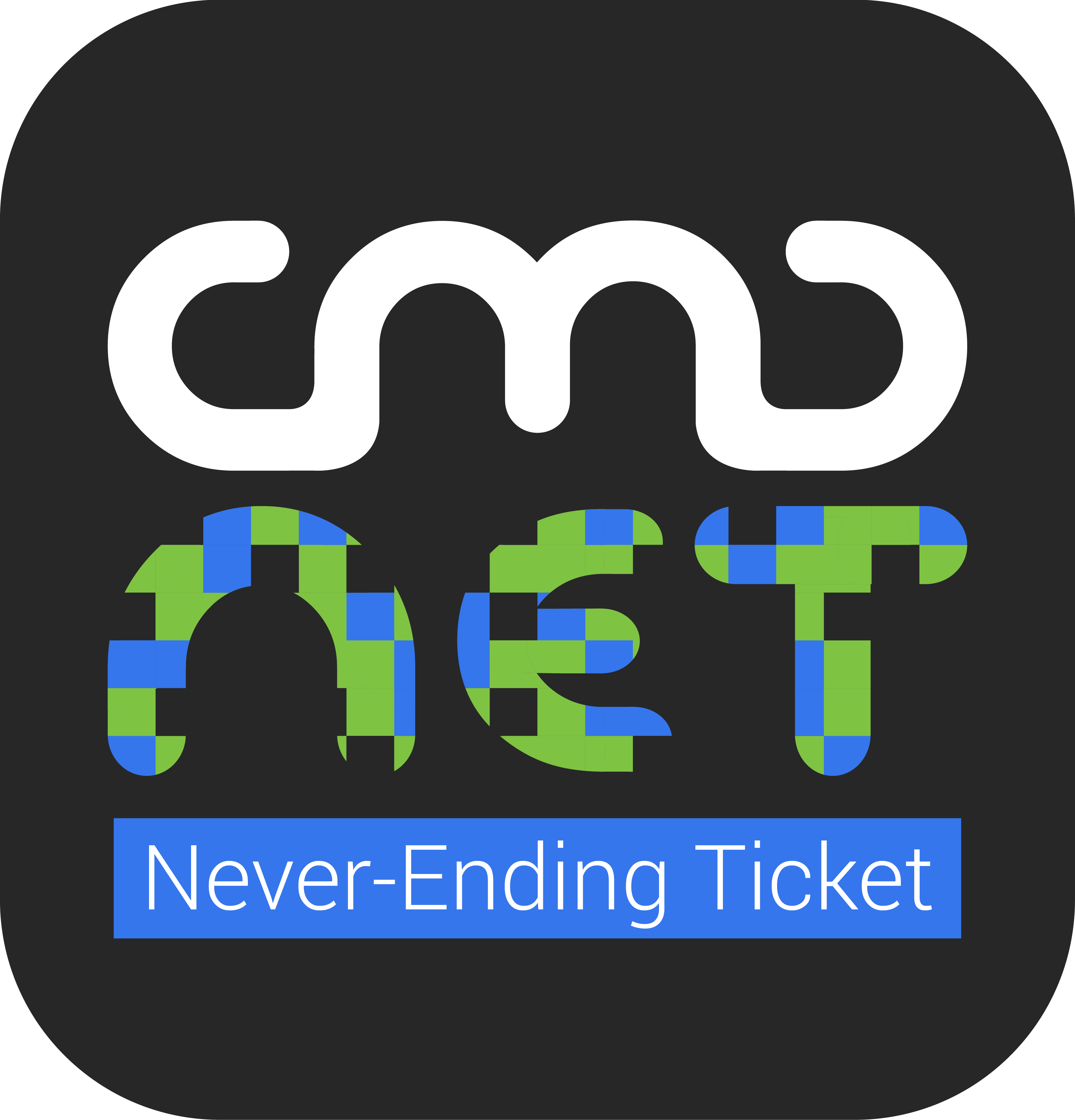 NET's are digitally transferable.
Limited offer, buy now!
Limited only 200 attendees, first-come, first-served, NET's offer full access to all the digital content created by CMC now and in the future, easily transferable with our NET ticket transfer hub.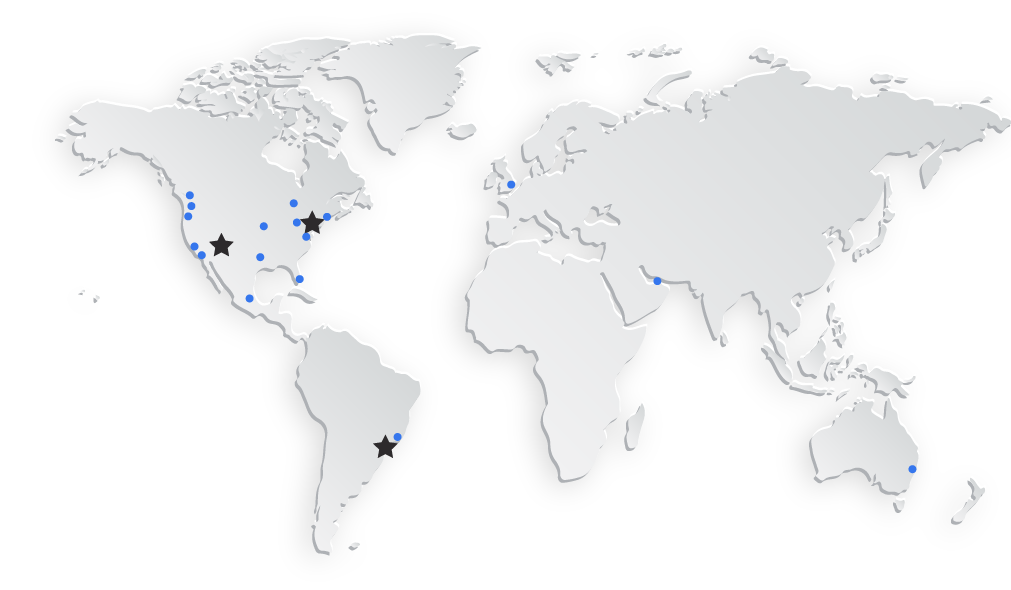 NET's include live events.
Local venues around the globe.
Get VIP access to local-live events around the globe featuring comedy keynotes, cocktail networking, stand-up comedy, and karaoke stars (in their own mind). Watch Video!
Austin, Texas
Boston, Massachusetts*
Buffalo, New York
Chicago, Illinois
Dubai, United Arab Emirates
Phoenix, Arizona*
San Diego, California
Los Angeles, California
London, England
Mexico City, Mexico
Miami, Florida
New York, New York
Portland, Oregon
Portland, Maine
Rio De Janeiro, Brazil
São Paulo, Brazil*
Seattle, Washington
Sidney, Australia
Toronto, Canada
Vancouver, Canada
* Confirmed local-live venue with details and signup coming soon!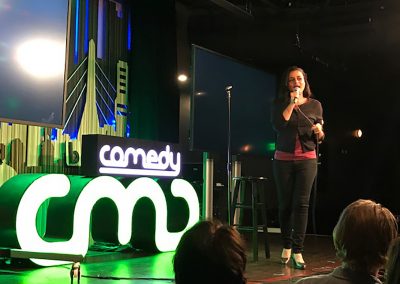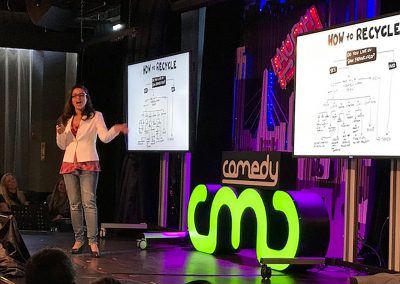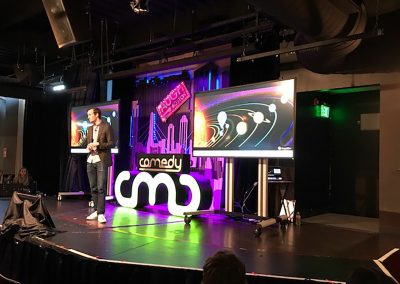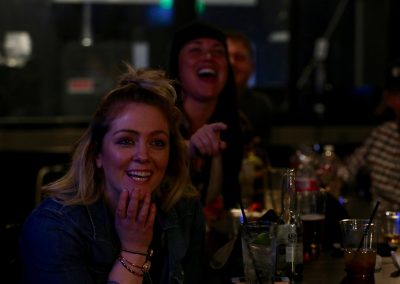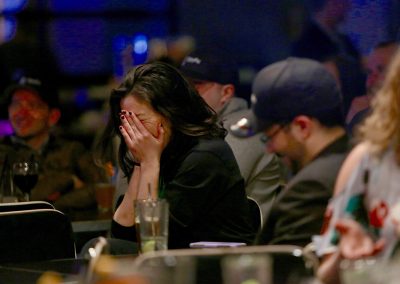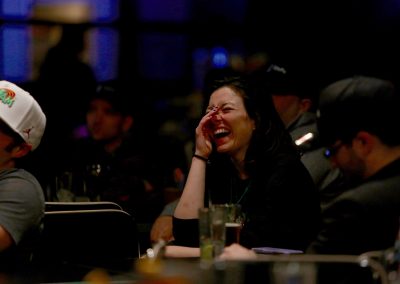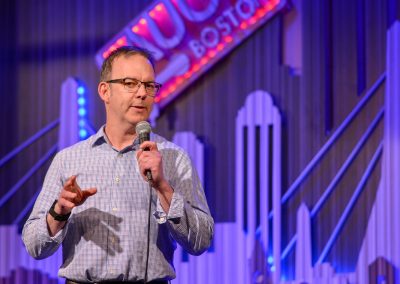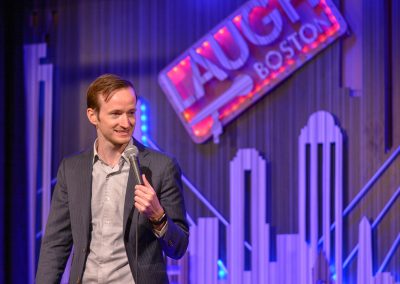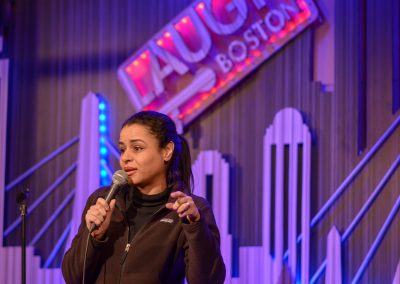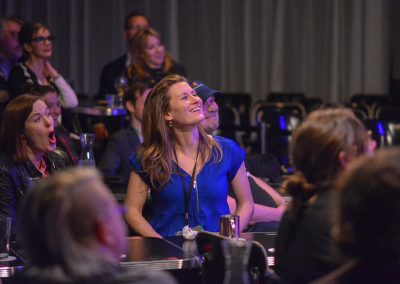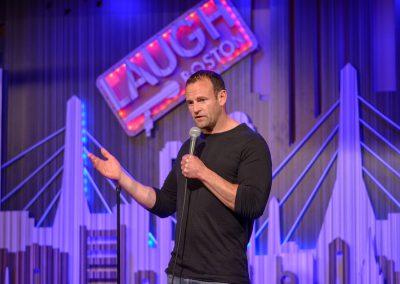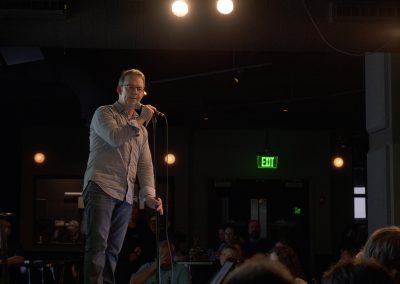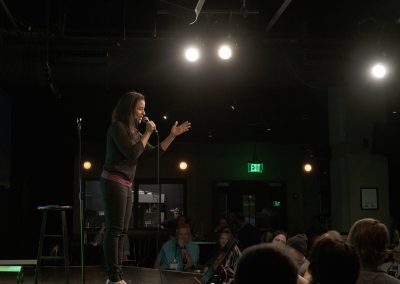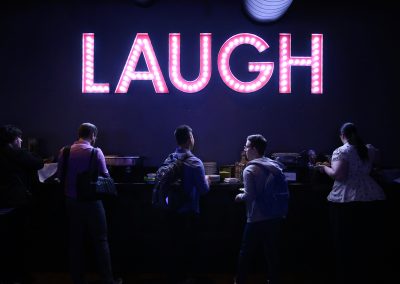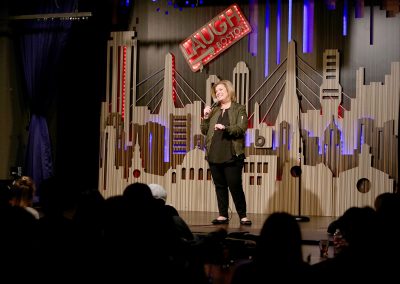 Enjoy pics from the past.
You'll see we have a blast.
We're taking our signature comedy marketing keynote series to the next level, more deeply exploring the intersection of comedy, marketing, and business growth in a fun, entertaining way.
Don't miss this local event.
Delight guaranteed, 100%.
The evening kicks off with our comedy marketing keynotes series, followed by a cocktail hour, power networking, standup comedy, and karaoke entertainment for all!
Updates
and

Announcements
Sign up here for CMC updates and announcements.