Welcome AIGA members and fans!
Free ticket and/or discounts for CMC!
Lucky you! AIGA members and fans get free tickets while the last, and a 25% discount on advanced tickets to fully fortify your smartitude!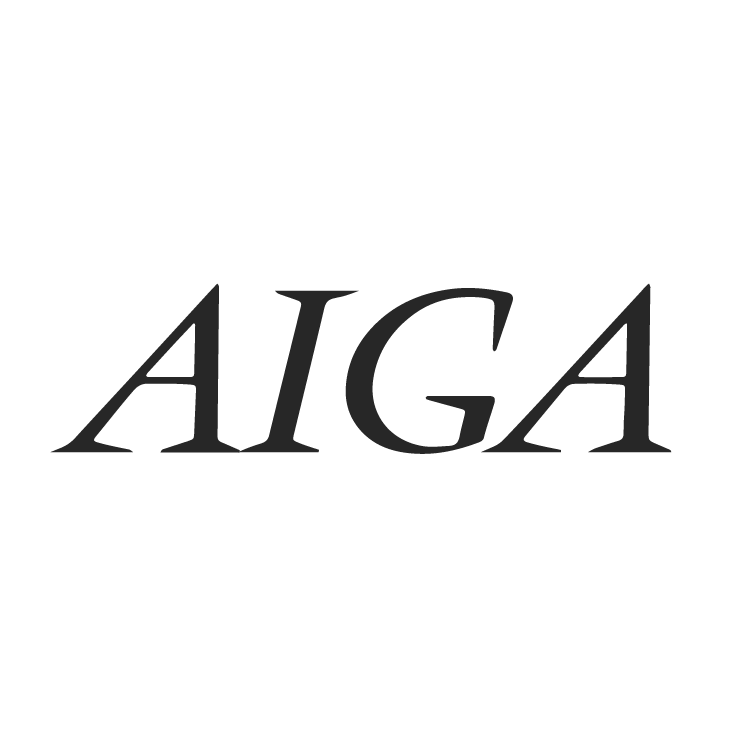 Special AIGA offer. Register now for CMC 2022!
AIGA members and fans can get your FREE ticket to Content Marketing Conference while they last. Or dive deeper with a 25% discount on 365 Day Tickets or Local-Live Tickets. Experience the largest gathering of content marketers on the planet in a variety of ways: virtual, on-demand, and local-live— all rolled into one knock-your-socks-off experience for anyone and everyone worldwide!
3 Day Ticket
(3 Day Virtual Only)
FREE
Secure your FREE ticket for 3 days of tactical learning with full access to all the sessions, keynotes, and workshops led by 60 world-class speakers and trainers. Limited Seating, so secure your seat now!
Virtual 3 Days Only
70 Sessions
6 Keynotes
6 Workshops
10 Comedy Marketing Keynotes
365 Day Ticket
(Virtual + On-Demand)
$99$74
Buy the CMC 365 Ticket to start the learning now with access to the CMC portal featuring CMC 2018-2021 recordings, resources, templates and more. Then join CMC Virtual on November 9-11th for even more.
Virtual + On-Demand
All 3 Day Ticket Benefits
Instant CMC On-Demand Access
Guides, Templates, Books, Tools
Resources and Certifications
Local-Live Ticket
(Virtual + On-Demand + Local-Live)
$349$261
Buy the Local-Live Ticket and get all the 3 Day and 365 Day Ticket benefits, plus a ticket to a Local Live comedy marketing workshop and keynote series, fully transferable if you can't make the live event.
Virtual + On-Demand + Local-Live
All 3 Day Ticket Benefits
All 365 Day Ticket Benefits
1 CMC 2022 Local-Live Ticket
Fully Transferable Ticket