CMC 365 Day Ticket.
Access even more great content.
CMC 2022 On-Demand
+
CMC Library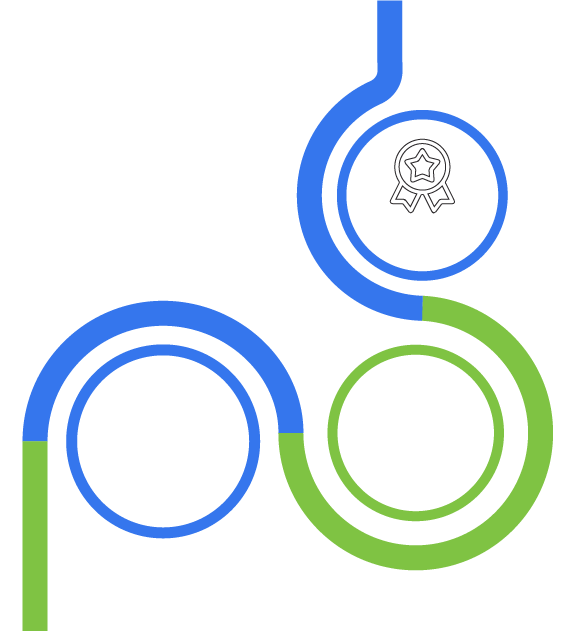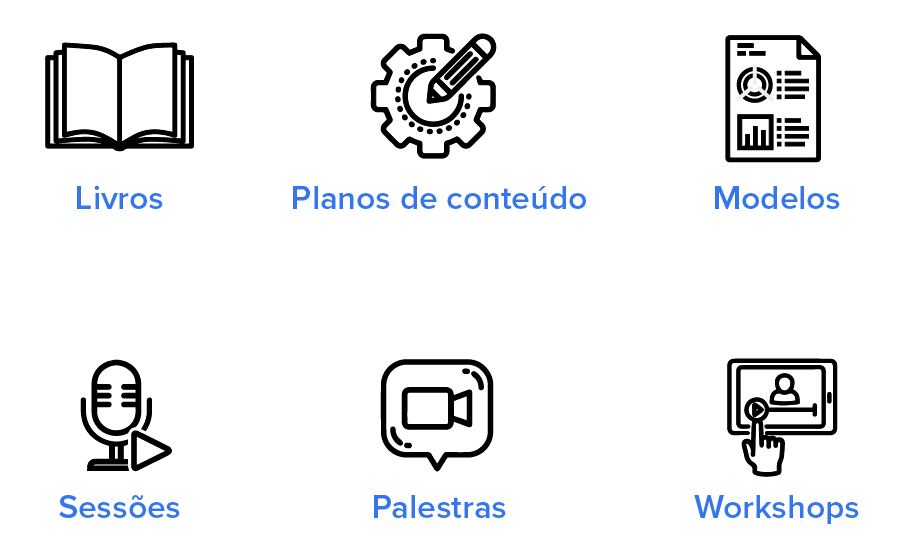 Access CMC 2022 recordings.
Plus the CMC library of resources.
Sure. The CMC 2022 recordings are must-watch for marketers. But mastering content marketing starts with access to the CMC 365 Ticket special library featuring the CMC 2018-2021 recordings plus resources like certification programs, content plans, guides, templates, and more.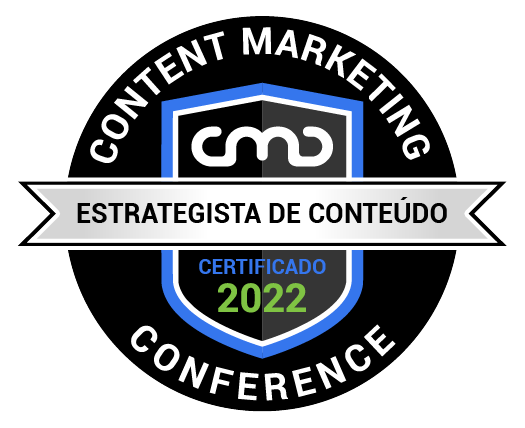 Domine a estratégia de conteúdo.
Ganhe sua certificação.
Master the six pillars of content marketing with our Content Strategy Masterclass. Get one full year of access to the curriculum hosted in the CMC 365 platform for learning at your own pace with your 365 Day Ticket.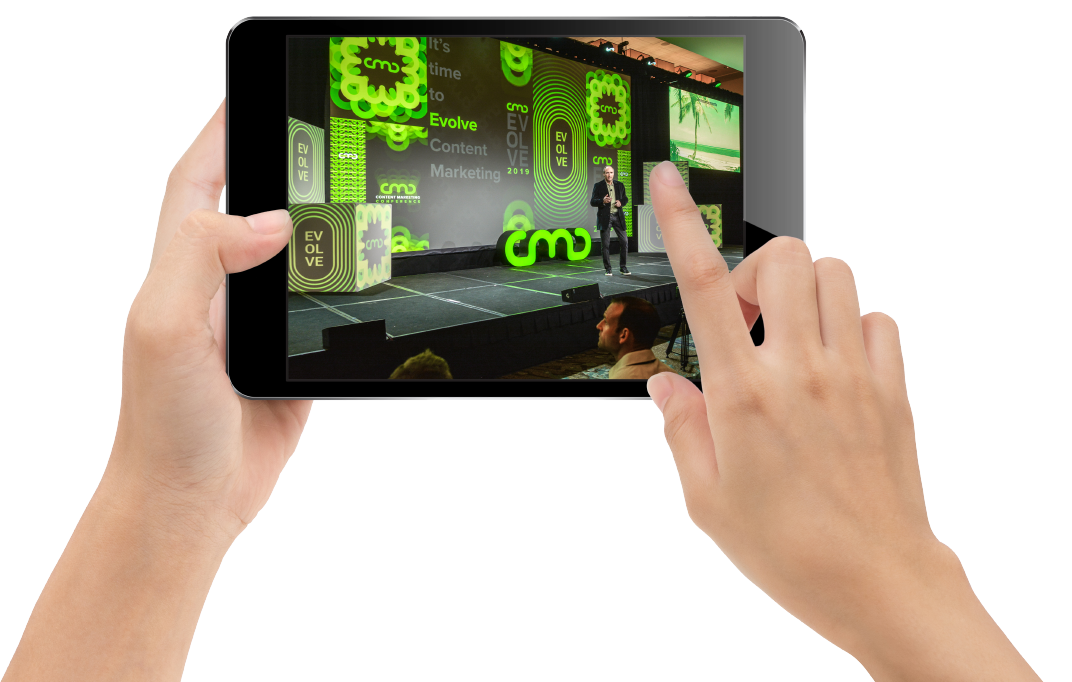 Veja quando e de onde quiser.
Acesse o conteúdo sob demanda quantas vezes quiser.
A compra do Ingresso 365 concede, durante um ano inteiro, acesso a todo o conteúdo da CMC 2022 apresentado durante os 3 dias de evento. É como ter um assento na primeira fila para assistir e reassistir sessões, palestras e workshops na hora que puder e na velocidade que quiser. Além disso, você recebe de bônus o acesso aos vídeos das edições anteriores da CMC. São dezenas de conteúdos, apenas em inglês, para trazer insights e aprimorar seu aprendizado.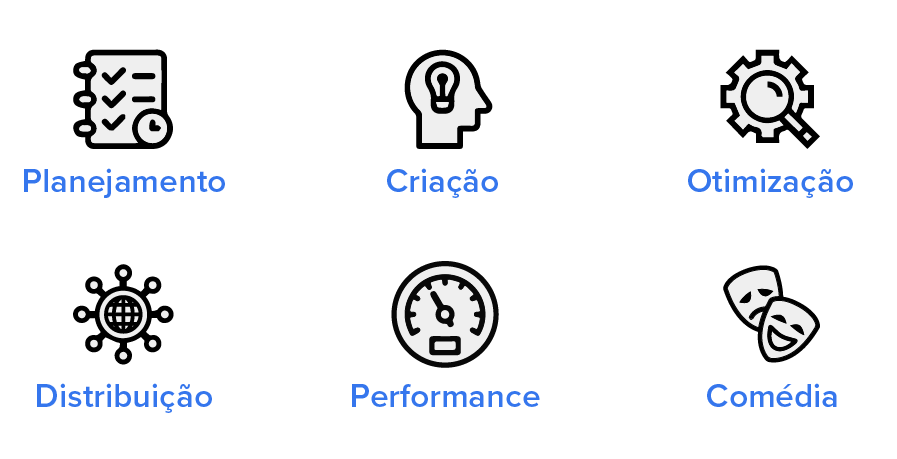 Eleve sua trajetória.
Fortaleça sua inteligência.
Quando dizemos que você dominará os 6 pilares do marketing de conteúdo com seu Ingresso 365, estamos falando sério. Compre seu ingresso e tenha acesso às estratégias, táticas e técnicas de sessões, palestras e workshops disponíveis no portal CMC 365.
VÍDEOS DA CMC 2018 ATÉ 2021
Seu Ingresso CMC 365 vem com acesso a 250 sessões, 40 palestras e 12 workshops. IMPORTANTE: esse conteúdo está disponível apenas em inglês.