Can you believe it's been two months since CMC 2020 launched?
Our team is already hard at work bringing in speakers and planning sessions for next year's conference, which is sure to be the best one yet!
With all the positive feedback about CMC 2020's digital sessions, we're proud to announce our improved platform — CMC 365, offering a digital experience for all CMC 2021 attendees.
And there's no better time than now to purchase your ticket as prices will only go up the closer we get to the big event.
To keep you up-to-date with all things CMC, we've put together a brand new newsletter where we will share CMC news, updates, and resources that our attendees and fans will find valuable. 
Write on!
Byron White
Founder, Content Marketing Conference
Introducing CMC 365: Content Marketing Conference Goes Live and Virtual
We got so many compliments on the CMC digital platform that we created for CMC 2020. We decided to make some further improvements so that CMC 2021 attendees can continue to enjoy on-demand learning through next year's conference. Read more here.
When Your Content Marketing Conference Goes Virtual [PODCAST]
CMC Chair and Founder, Byron White was recently interviewed on CMC 2020 speaker, Kenneth Kinney's podcast, A Shark's Perspective. In this episode, Byron talked a little bit about how he and his team made the decision to pivot to a digital conference in 2020. If you're interested in developing your own conference or just like to attend them, there's a lot you can learn from this conversation. Read more and listen here.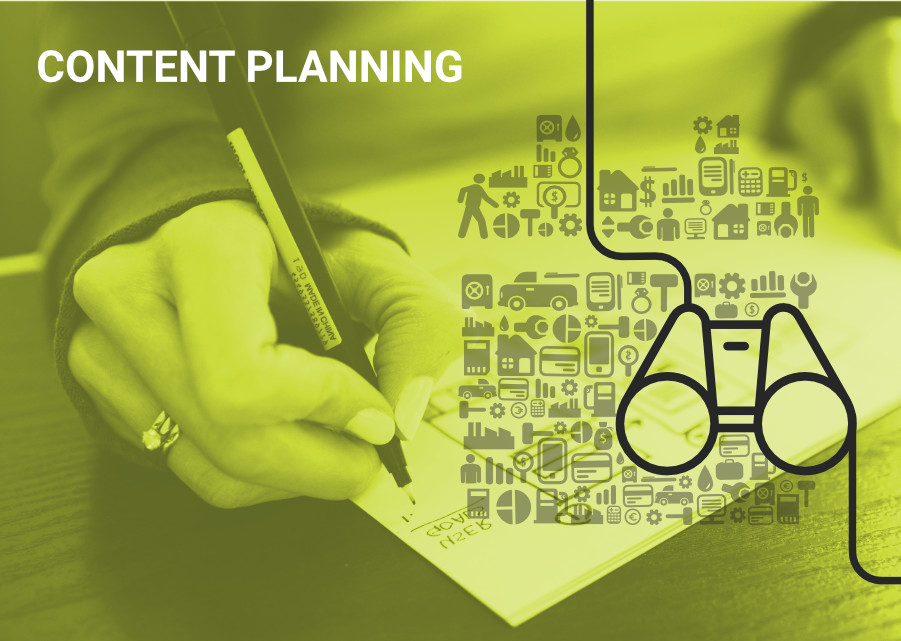 Workshop Webinar: Strategic Planning
Join us on July 14, 2020 from 1 to 4 p.m. ET for our Strategic Planning Workshop Webinar. Learn the latest content planning methodologies, tactics, and techniques with this 3-hour deep-dive featuring several guest speakers and content strategists. View demos of the best content planning tools that will help you save time and money while making sure you're set up to deliver on your performance goals.
Our comprehensive workshop webinars are free to attend live with on-demand access for CMC 2021 ticket holders in CMC 365. Register here.
Register for CMC 2021
Don't have your ticket for CMC 2021 yet? Right now, prices are the lowest they will be this year. It's the perfect time to snag yourself a ticket to the live conference in Boston next April.
Can't attend live? We are now offering a virtual all-access pass, which gives you access to all the keynotes, workshops, and sessions for CMC 2021 — all on-demand in our new and improved CMC 365 platform.