Fortify your smartitude.
Humanize your brand.
The facts are in: Buyers rank "trust in brand" among the top three factors that influence buying decisions. ALL brands must now make an emotional connection with their audience in magical, creative ways. Attend CMC 2020 to learn how your brand can tap mystery, humor, intimacy, and authenticity to humanize your content and boost content marketing performance.
Speakers
Sessions

Workshops
Keynotes

Tracks

Tune up your tactics. Deliver better results. Start right now!
After six years of steady growth, CMC is now the largest gathering of content marketing professionals, executives and teams on the East Coast, returning yearly to learn the latest tactics, tools and techniques to create, manage, deliver and scale content marketing.
To win the war of words on the web, you need advanced software and tools. That's where our Content Strategy Tool Talks come in, offering live demos of the BEST tools that make content marketing smarter, better, faster and wiser. Tool Talks are open to the public—FREE!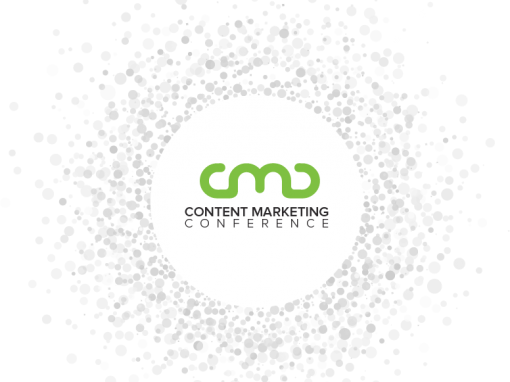 Forward thinking brands understand the power of comedy to engage, build trust and migrate customers through their journey. CMC launched the Comedy Marketing Keynotes series years ago to help us find our funny to rid the world of all this bad, boring content.
Sure, CMC 2020 is right around the corner. But you need to grow your business now, so we launched CMC Academy featuring recordings of all the sessions and keynotes from years past, and bonus online resources. It's all FREE when you buy a ticket for CMC 2020!

2020 Keynotes
(More Announced Soon!)

2020 Speakers Highlights


@CMCa2z Tactics, Hacks and Techniques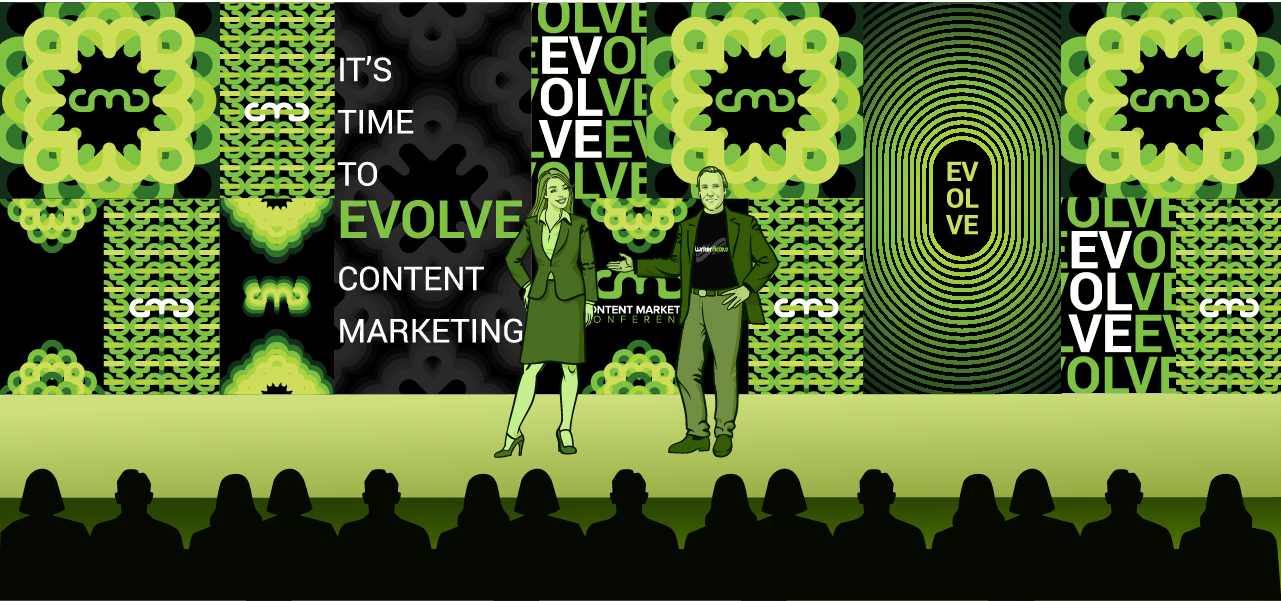 Follow us on Twitter @CMCa2z for updates, tactics, hacks and tricks to grow your business organically– the content marketing way!

Planning

Creation

Optimization

Distribution

Performance

Comedy
Content Planning


Arm yourself with the latest content planning methodology and technology to move your customers through the journey faster, better, and wiser.

Workshops
Tuesday April 21
| | | |
| --- | --- | --- |
| 8:00 AM – 8:00 PM | • | Registration |
| 9:00 PM – 12:00 PM | • | Workshops |
| 1:00 PM – 5:00 PM | • | Workshops |
| 5:00 PM – 8:00 PM | • | Welcome Reception |
Conference
Wednesday April 22
| | | |
| --- | --- | --- |
| 7:00 AM – 8:00 AM | • | Breakfast |
| 8:00 AM – 10:00 AM | • | Keynotes |
| 10:00 AM – 12:00 PM | • | Sessions |
| 12:00 PM – 1:00 PM | • | Lunch |
| 1:00 PM – 4:00 PM | • | Sessions |
| 4:00 PM – 6:00 PM | • | Comedy Keynotes |
| 6:00 PM – 8:00 PM | • | Reception |
| 9:00 PM – 11:00 PM | • | Comedy Club |
Conference
Thursday April 23
| | | |
| --- | --- | --- |
| 7:00 AM – 8:00 AM | • | Breakfast |
| 8:00 AM – 10:00 AM | • | Keynotes |
| 10:00 AM – 12:00 PM | • | Sessions |
| 12:00 PM – 1:00 PM | • | Lunch |
| 12:15 PM – 4:00 PM | • | Tool Talks |
| 1:00 PM – 4:00 PM | • | Sessions |
| 4:00 PM – 5:00 PM | • | Closing Keynotes |


Who's Attending CMC and What Are They Saying
Founder/C-Level

19%

Director

24%

Manager

30%

Individual Contributor

27%
Marketing & Advertising

27%

Software/Technology

20%

Nonprofit/Healthcare/Edu

19%

Professional Services

13%

Construction

6%

Financial

5%

Other

10%
1-50

30%

51-1000

40%

1001-5000

18%

5001+

13%

CMC is worth every minute and investment of time and attention. Start planning for next year's early; you'll be submerged into a pool of networking, priceless business growth ideas and exceptional mentoring.

Deborah-Lynn Senger
Senger Financial Recovery Service
Truly enlightening. Tons of great, insightful speakers giving actionable tips and highlighting great content marketing hacks.

Jackie Jaquez
Marketing Manager, Pioneer Infotech
An excellent conference all-around that provided both novices and, for those already engaged in content marketing, deep insights and actionable strategies to achieve success.

Amit Vyas
CEO, Company Nexa, Dubai
Good insight and valuable tips that are not necessarily available in the public domain yet.

Stehen Turcotte
Year after year, CMC has proven to be an eye-opening, and hilarious, event, for speakers, attendees, and sponsors. Byron and the team understand the importance of selecting the best speakers and keynotes, and creating an environment for them to perform at the top of their game. From production to promotion to entertainment, CMC is tops on the list of marketing conferences, and one of my favorites.

Andrew Tarvin
CMC Keynote and Author of Humor That Works

Updates
and

Announcements